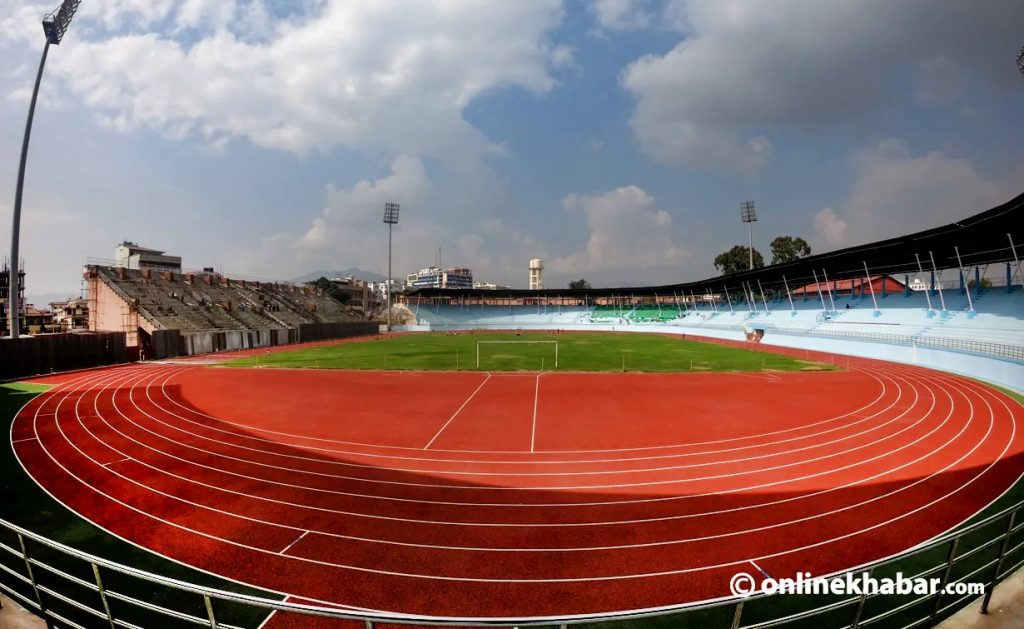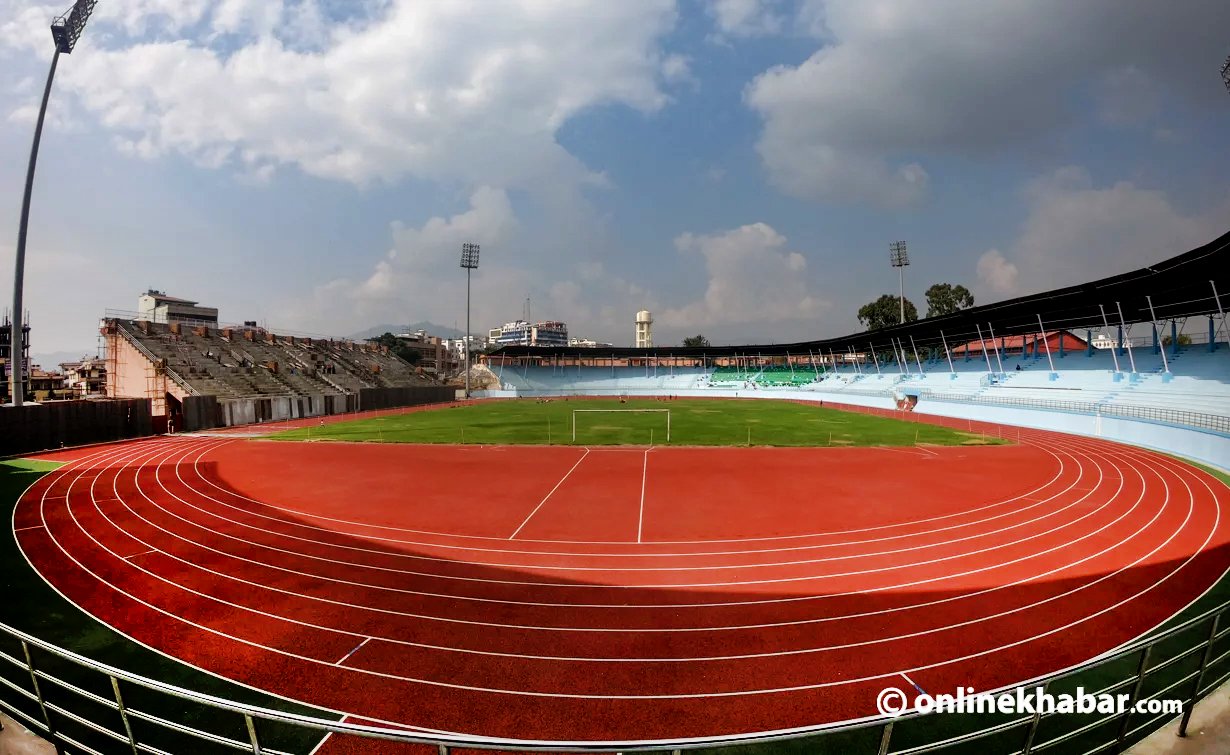 Kathmandu, September 26
Nepal's football-governing body, the All Nepal Football Association (ANFA), has fixed high ticket prices for a friendly match to be held between the national men's teams of Nepal and Bangladesh.
The friendly will be held at the Dasharath Stadium at 5:30 pm on Tuesday.
ANFA says a normal ticket costs Rs 500 whereas two types of VIP tickets cost Rs 1,000 and Rs 5,000 respectively.
These prices are significantly higher than the rates the football-governing body would fix in the past. For example, a normal ticket for a SAFF Women's Championship held recently cost Rs 300 and a VIP ticket cost Rs 500.
But, ANFA General Secretary Kiran Rai says, "The normal ticket rate (Rs 500) is okay but not expensive. Of course, the rates for men's football are higher than those for women's football."
He says the VIP seats are priced high as these seats are limited, adding it would help Nepal football grow professionally.
If people cannot afford the tickets, they can watch live broadcasts, according to him.