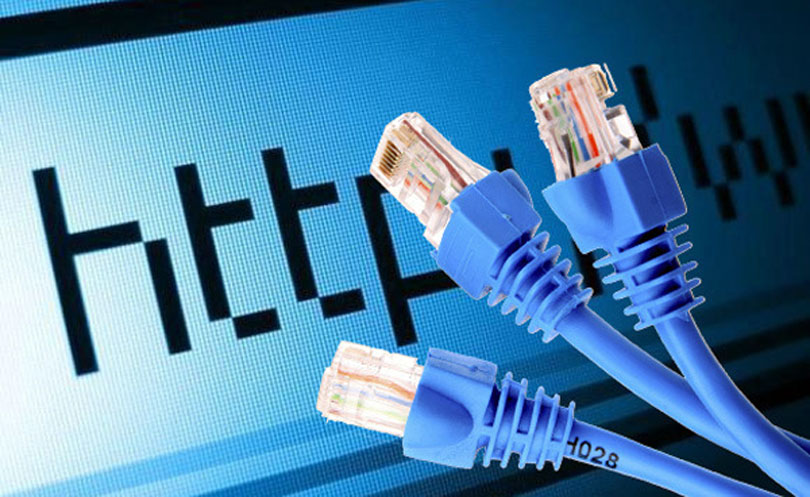 Kathmandu, May 5
If you browse any of the website belonging to the government of Nepal with gov.np domain now, they will not open.
All the government websites are down owing to excessive traffic, according to National Information Technology Centre.
Government offices across the country have been unable to provide their services smoothly due to the problem as many of them depend on online services for many functions.
In particular, land reform offices, transport management offices and passport offices provide various services online.
The Centre says the volume of data is increasing on the domain, but its storage capacity has not been extended.
The Centre's Assistant Director Ramesh Pokharel says the problem occurs quite frequently. He claims the issue will be resolved soon.