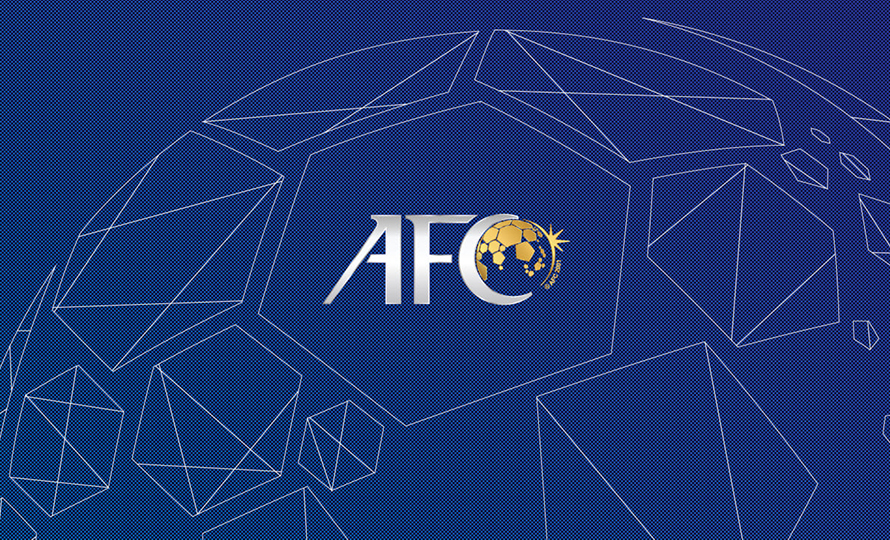 Kathmandu, August 29
Asian Football Confederation (AFC) has fined the All Nepal Football Association (ANFA) USD 7,000 for breaching the competition code of conduct during the AFC Asian Cup Qualifiers held in Kuwait in June.
AFC has fined ANFA USD 6,000 after coach Abdullah Al Mutairi, who was suspended in the match against Indonesia after receiving yellow cards against Kuwait and Jordan, entered the team dressing room before the match and entered the field of play after the match with an accreditation card which was not validly issued to him.
A further fine of USD 1,000 was levied on ANFA after a Nepali coaching staff, mostly likely Al Mutairi, caused a delay to the commencement of the first half of the match against Indonesia on June 14.
ANFA will have to pay 25 per cent of the fine within the next 90 days and can pay the remaining amount after two years.
AFC has told ANFA that a repeat violation of this provision may be met with more severe punishment.