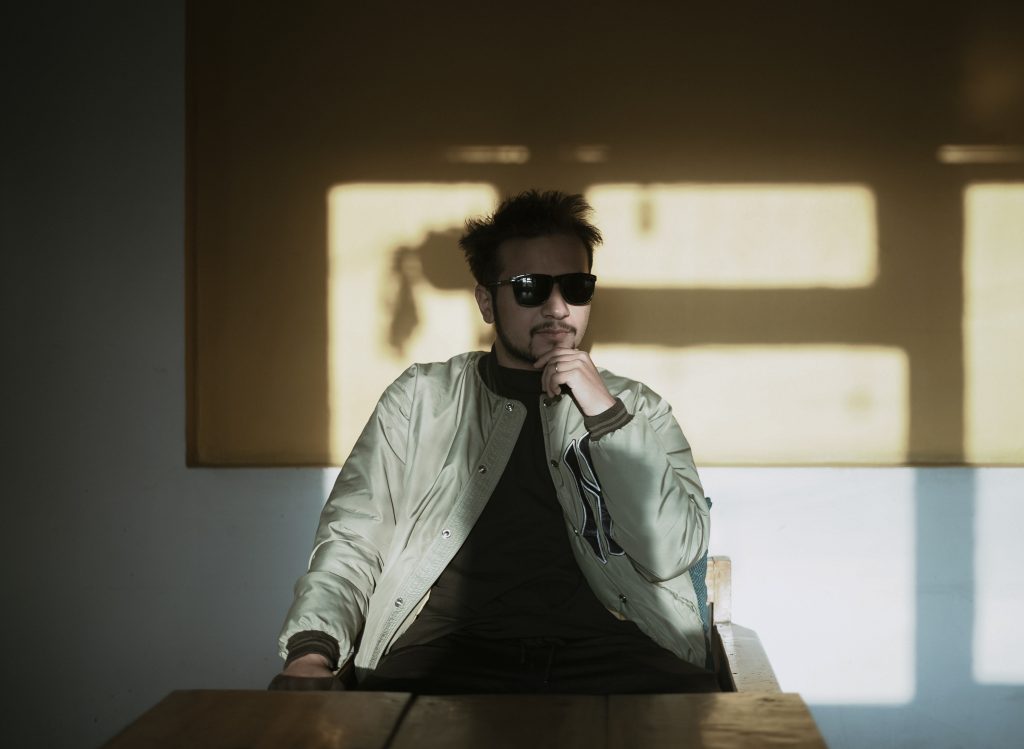 Kathmandu, February 20
Aasis Giri, known as Aasis Beats, has signed a management deal with Unbound Entertainment, a K-pop label which is associated with Sony Music and Warner Music Korea.
Unbound Entertainment manages K-pop artists like Shaun, Yuna, Junny and more. Giri will be producing music for them and more artists from K-pop and the western music industry.
"This is a great opportunity and I am looking forward to working with these artists," he says.
Over the course of his career, Aasis Beats has had his name in over 500 songs with artists from all over the world, one of which has earnt him a platinum plaque.