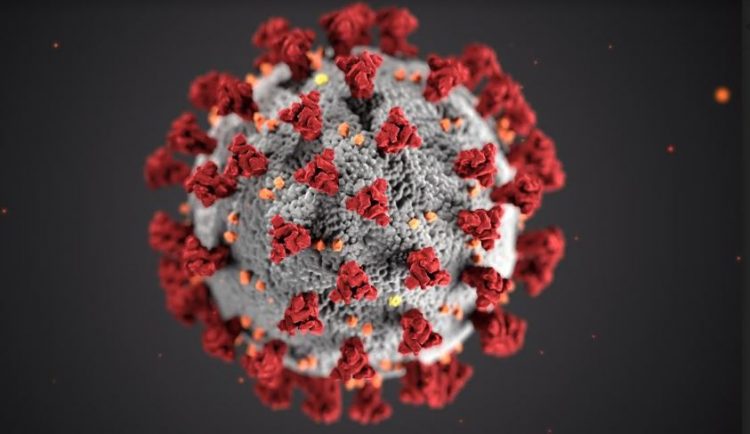 Kathmandu, May 3
As many as 73 Nepalis died of the coronavirus infection in the world as of Sunday, informs the Non-resident Nepali Association.
Though the new disease has not killed anyone in Nepal yet, the number of Nepalis dying abroad is on the rise steadily.
Here is the tally as collected by the organisation of Nepali diaspora community:
UK: 49 (Greater London: 27, Midland: 8, Southeast: 11, Southwest: 3)
US: 15 (New York: 12, Colorado: 2, Virginia: 1)
UAE: 5
Ireland: 1
Japan: 1
Turkey: 1
The Netherlands: 1
Meanwhile, 5,247 non-resident Nepalis have become infected of the disease across the world, informs the association. However, 1,570 of them have already achieved recovery.
The number of infected Nepalis is increasing in the Middle-East, according to the organisation's health committee coordinator Dr Sanjeev Sapkota.
Here is the tally of infected NRNs:
Middle-East countries: 2,300
USA: 1,500
UK: 1,000
Bahrain: 126
UAE: 100
Kuwait: 78
Saudi Arabia: 34
Portugal: 26
Ireland: 22
Spain: 12
Australia: 10
Belgium: 6
Japan: 6
Switzerland: 5
Canada: 5
Germany: 4
Cyprus: 3
Malaysia: 3
New Zealand: 3
The Maldives: 2
Malta: 2
Hong Kong: 2
Myanmar: 1
France: 1