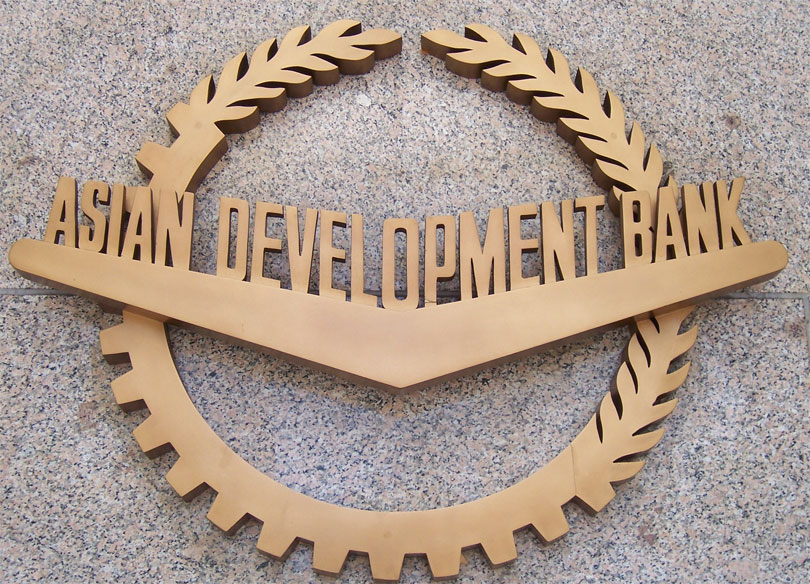 Kathmandu, March 28
The Asian Development Bank says Nepal's GDP is likey grow in the 207/18 fiscal by upto 6.2 per cent thanks to favourable weather conditions for agriculture and acceleration of post-quake reconstruction in the country.
The ADB had previously forecasteda a growth of only 4.8 per cent at the beginning of the fiscal. The bank says farmers' improved access to chemical fertilisers, above average ranfall and reforms in the power sector have contributed towards building a favourable economic environment in the country.
Trade has returned to normal; loadshedding has been slashed and post-quake construction has gathered pace, said the banks' chief economist Sharad Bhandari. He reminded that last year when the bank forecasted a growth of 4.8 per cent, it had said that it will depend upon the amount of rain during the monoon and political stability in the country.
The bank has, however, reminded that the first half of the current fiscal has not been encouraging when it comes to capital expenditure on the part of the government. The ADB says it expects inflation to hover around 5.8 percent this fiscal.