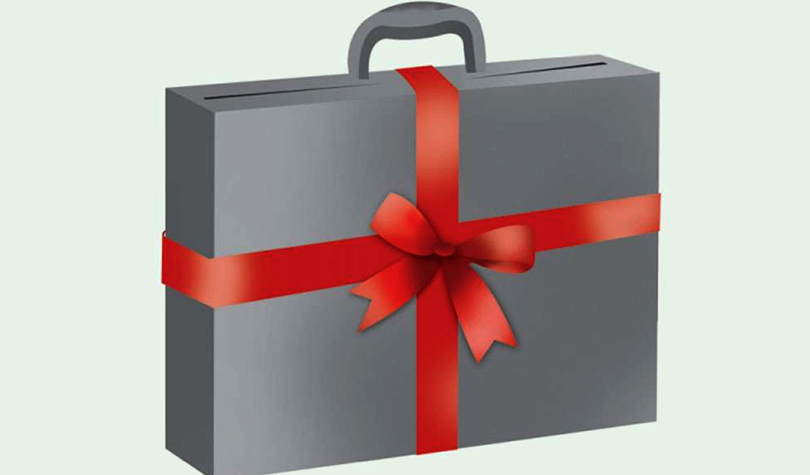 Kathmandu, November 16
The federal government says as many as 55 among 753 local governments in the country are yet to introduce their annual budget plan for the current fiscal year 2018/19 though four months have passed since the beginning of the year.
Laws have it that the local units need to table their annual budget at their council meetings by June 24 every year.
However, the 55 local units have failed to abide by the law due to lack of coordination with provincial and federal units, according to Baikuntha Aryal, Secretary of National Natural Resources and Fiscal Commission.
Aryal says the newly formed Commission's performance has been hindered by the delay in introduction of budget. The Commission is currently holding discussions with federal, provincial and local units to decide how to distribute resources among them.
Meanwhile, Aryal urged all the local units to follow the constitutional provisions.