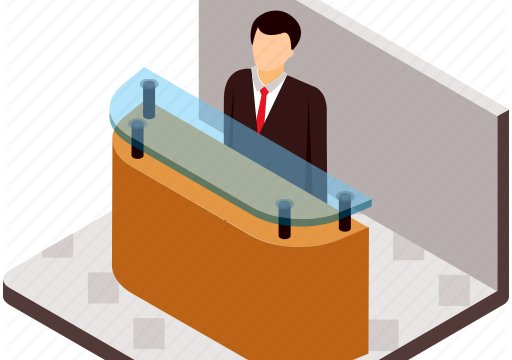 Baitadi, March 13
Following the growing threat of COVID-19 pandemic, a total of five entry checkpoints in Baitadi district near the Nepal-India border have been shut and five health desks have been set up.
The checkpoints set up at Balara, Dharam, Dhoya, Kusmat and Khairanighat of Pancheswor, Shivanath rural municipality and Dasharathchand municipality have been closed.
The entrance from the waterways have also been shut down now to avoid the spread of the virus, informed Chief of Baitadi District Coordination Committee Siddharaj Bhatta.
According to health office in-charge Yogesh Prasad Bhatta, the movement to and from the transit points has been restricted to keep precautions of the virus outbreak.
Meanwhile, preparations are underway to set up health desks at four border checkpoints in the district including the Rol Ghat, Dimbar Ghat, Binayak Ghat and Nagarjun Ghat. The desk, however, has been set up in Jhulaghat since February 22.
A decision was made to operate health desks in four other checkpoints at Tallosworad. Dasharathchand municipality, health office and district hospital are jointly operating the help desk at Jhulaghat. However, the desk is facing a lack of equipment including the infrared thermometer for temperature checking.
Meanwhile, three isolation beds have been set up in the District Hospital to quarantine anyone suspected of having contracted the virus.