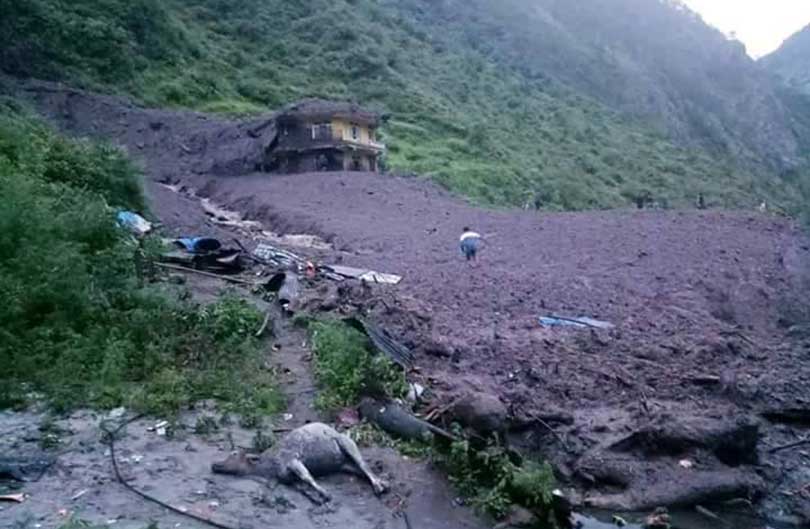 Kathmandu, July 30
The Ministry of Home Affairs says total 455 persons lost their lives in various disasters across the country in past 3.5 months.
The Ministry made public the data about losses caused by the disasters since the beginning of Bikram Samvat 2075 (mid-April).
According to Shankar Hari Acharya, the Chief at Ministry's National Emergency Operation Centre, 272 persons drowned in this period.
Likewise, one person succumbed to boat capsize, 10 to fire, 28 to floods and 43 to landslides. Similarly, altitude sickness killed 12 and lightning 40.
The Centre informs that the deceased include 309 men and 146 women.
Total 72 persons are missing and 2,230 sustained injuries in the incident. As many as 3,775 houses have been affected.
The Ministry says the monetary value of all losses is equal to Rs 1.95 billion.