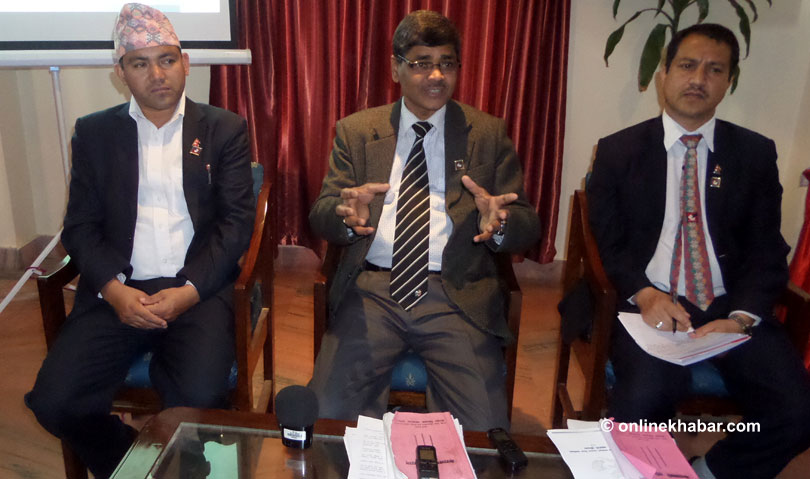 Biratnagar, April 13
Chief Election Commissioner Ayodhee Prasad Yadav today said the final round of preparations for upcoming local-level elections scheduled for May 14 has begun.
The commission, which is yet to start a voter education programme, has begun sending voter identity cards and ballot papers to the districts concerned, informed Yadav at an event in Biratnagar, Morang.
Training for all returning officers deputed to the 75 districts has also been completed. Yadav urged the media to disseminate fact-based news related to the polls, saying help from people, political parties, and the media was crucial for the success of elections.
He said he believing that the Madhesh-based political parties will also participate in the elections. "The government should take initiatives to create an environment conducive to hold the election with the participation of all political parties."
RSS