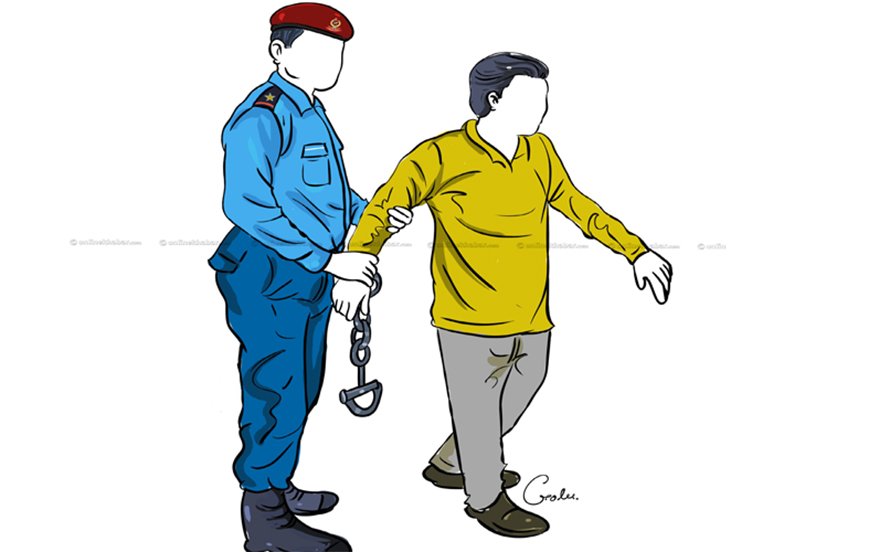 Chitwan, July 5
Chitwan National Park (CNP) has arrested three people accused of killing two rhinos inside the national park.
They were made public at a press conference on Wednesday. The park officials said, two other accused are on the run.
The three, Hom Bahadur BK, Krishna Bahadur Mahato and Shikharam Tharu, from Dharampur of Ramgram municipality8 in Nawalparasi district were caught red-handed selling rhino horns, said the CNP chief conservation officer Dil Bahadur Pun. They were arrested on April 20.
The Division Forest Office, Nawalparasi has launched investigations, he said. According to the national park, a 12-year-old female rhino and her four-year-old calf were killed using an electric trap in the Nandabhauju community forest on January 20.