All major Nepali and English newspapers have highlighted on their front page that the government has officially announced the date of Prime Minister KP Sharma Oli's China visit. Likewise, the raid at six outlets of Bajeko Sekuwa after finding that its owner was also involved in a notorious gold smuggling case has also been a priority of the broadsheets today. Many newspapers have published stories about the beginning of 2018 FIFA World Cup in Most of Russia as the first match will be held tonight.
Important
PM's China visit agendas finalised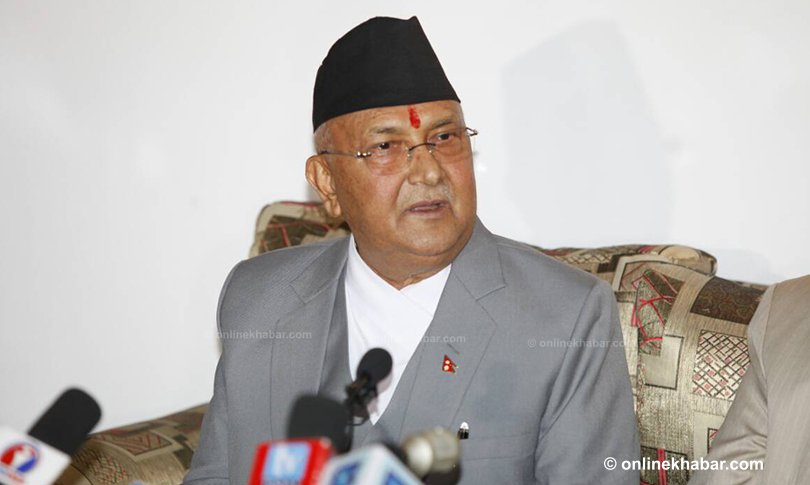 As the government formally announced the official China visit date of Prime Minister KP Sharma Oli, foreign affairs ministries of two countries have finalised tentative agendas for the visit, according to newspaper reports.
The government-run Gorkhapatra in its lead story says the visit will focus on the implementation of a 10-point agreement that Oli had signed with the northern neighbour during his visit to China as the Prime Minister around two years ago. The Kathmandu Post lead story says there are around a dozen agreements on the list of agendas. The report also adds that PM Oli, for the first time, is going to discuss projects under the Belt and Raod Initiative after Nepal became a part of President Xi Jinping's flagship project last year.
NGOs required to submit their members' property details to govt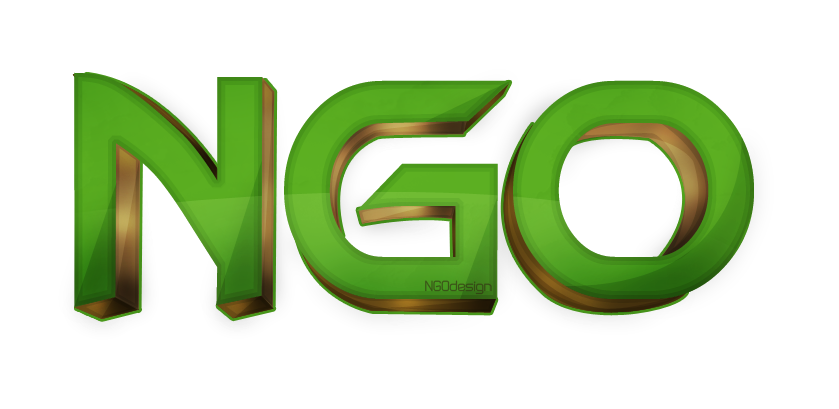 Nagarik, Republica and The Kathmandu Post report on their front pages that the government is preparing to hold a stronger control over national and international non-government organisations. Nagarik and Repbulica say officials and staff of the NGOs and INGOs now should submit their property details to the government authorities on a regular basis. The Ministry of Home Affairs has already directed all district administration offices to ensure that the property details will be submitted on time, according to them.
Meanwhile, The Kathmandu Post informs that the NGOs now should submit their reports to the government every four months whereas organisations failing to renew for three years in a row will be scrapped.
Ignored
Stolen electricity amounts to Rs 1 billion per month
As per a data of Nepal Electricity Authority, theft of electricity equivalent to Rs 10 billion has occurred in the past ten months of the current fiscal year. This means electricity worth Rs 1 billion is stolen every month, reports the anchor story of Nagarik daily.
Likewise, the Authority also said that it had been facing a loss of Rs 10.02 for a unit of stolen electricity.
Minister accuses juvenile detention centres of campaigning for conversion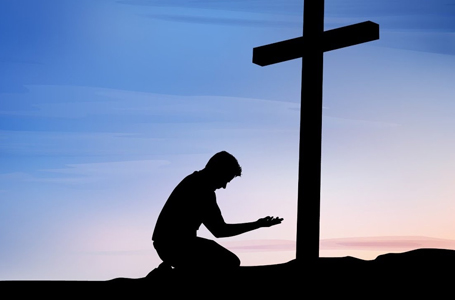 Province 3 Minister for Social Development, Yubaraj Dulal, has said that 415 children in juvenile detention centres in 11 districts were forced to campaign for conversion into Christianity. The Minister said that they found these centres promoting Christianity and forcing people to converse their religion using kids, which is against the children right, according to Rajdhani.
The Ministry is preparing to take stern action against the people brainwashing the kids and also shut the centres using the place for conversion.
Old bridges and multiple landslides post threats to Narayangadh-Muglin road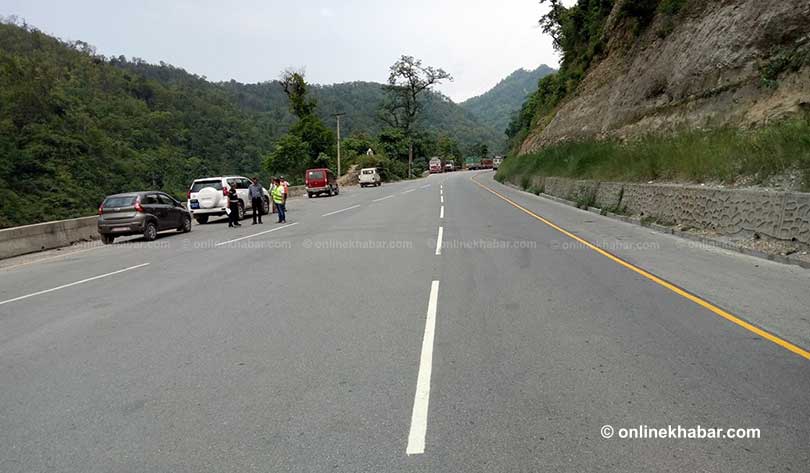 Though upgrading works along the Narayangadh-Mugling road have been over last week and it has been claimed that the vehicles now can pass the 36-kilomtre road in around 30 hours, old bridges and possible landslides might affect the movement here, according to the anchor story of Gorkhapatra. There are 18 old and narrow bridges between Narayangadh and Muglin whereas 31 points are at the high risk of landslides.
Nepali Congress will soon have party departments after seven years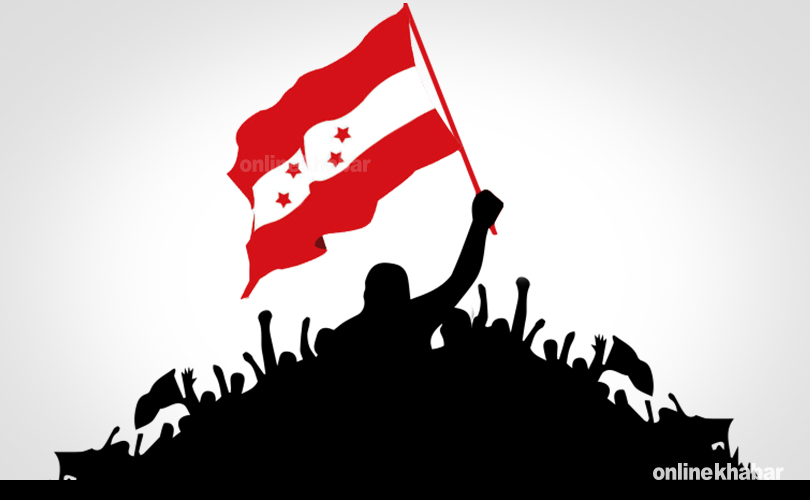 The main opposition party Nepali Congress is forming its party departments for the first time in past seven years, according to a Naya Patrika story. Party President Sher Bahadur Deuba is preparing to form 42 departments soon, after nearly two and half years since his establishment. For that, he is holding rounds of meetings with the party leaders.
Nepali rider drowns in Sri Lankan river
Mountain biker from Kathmandu, Narayan Gopal Maharjan, drowned after falling into a river during an international race in Sri Lanka. Maharjan was swept to death after falling into the Rahaweli River at Kuda Oya, according to the anchor story of The Himalayan Times.
The event organisers have cancelled the five-day race known as 'Rumble in the Jungle' after the tragedy.
Commission says disappeared were buried in mass graves
The Commission of Investigation on enforced Disappeared Persons (CIEDP) has uncovered a disturbing truth related to the persons disappeared during the decade-long arm conflict. The Commission said that the security personnel had buried those disappeared in mass graves and later exhumed their bodies and cremated them to destroy the evidence, reports Republica.
However, some bodies buried near human settlement and forests have not been exhumed due to fear of being caught, the Commission revealed. The Commission received a total of 3,183 complaints and is currently investigating into 2,473 cases.
Interesting
Police briefly detain former Crown Prince Paras Shah for high-speed driving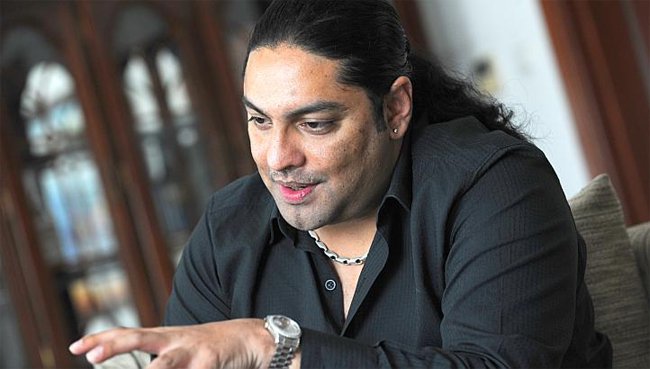 Naya Patrika reports that former Crown Prince Paras Shah was briefly detained by police on Monday afternoon after he was found driving his car at an excessively high speed. The cops tried to stop his car from Jawalakhel, but the former royal did not pay any attention to police order to stop the vehicle in Hariharbhawan, Pulchok and Kupandol. Finally, police were able to stop him in Thapathali. He, however, was released after a while.
---
Published on June 14th, Thursday, 2018 10:01 AM
---
Download Onlinekhabar App. Android click here & IOS click here . Keep in touch with us on Facebook, Twitter & YouTube.