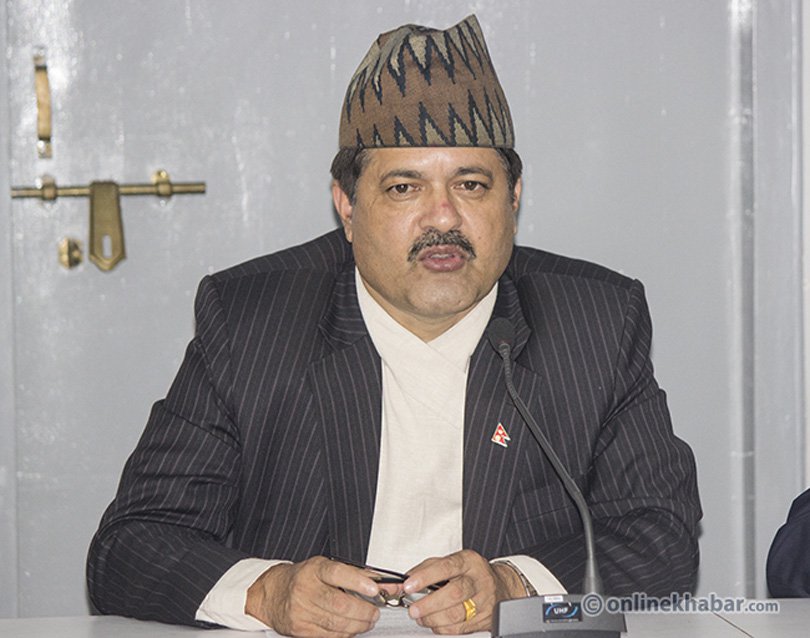 Kathmandu, June 2
Attorney General Agni Kharel says there will not be any weakness in prosecuting people behind the alleged murder of five Dalit men in Rukum West after an investigation.
Speaking in a meeting of the Law, Justice, and Human Rights Committee in the House of Representatives on Tuesday, Kharel said, "Trust me there would not be any spoiling in the case. There would not be any shortcomings in the investigation and prosecution."
Kharel, however, maintained that some of the media had exaggerated the incident. "I have been following YouTube videos and online media. Evidence supporting their claims has not been collected yet," he said.
During the meeting, Nepal Police IG Thakur Prasad Gyawaly said the police arrested 18 persons in connection to the case after receiving an FIR against 20. He said further investigation was underway.
Earlier, on May 23, some youth from Jajarkot had gone to Soti of the neighbouring Rukum West district for an inter-caste wedding between a Dalit man and a Thakuri teenage girl. The kin of the girl have been accused of killing the proposed bridegroom and his friends saying the inter-caste knot was wrong. Five bodies were found in the Bheri whereas one is still missing.