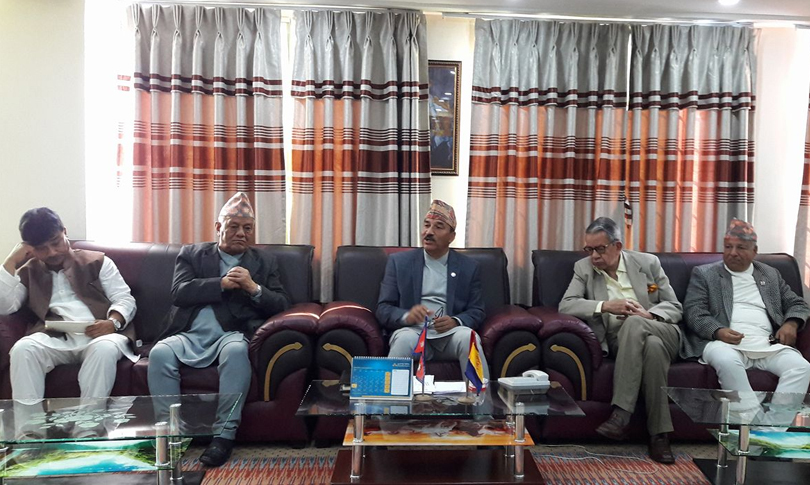 Kathmandu, May 22
The Rastriya Prajatantra Party has concluded that the party could not fare well in the first phase of local level elections as it had expected; but said it will not deviate from its course due to the results.
A meeting of the party's central committee concluded that the party could not perform as well as expected owing to "illusions created about the party's ideological faith and political stance as well as weak organisation and lack of resources."
The party, however, claimed that it used the elections as a medium to make people aware about its agendas and expand the organisation.
The party, which was expected to give a tough challenge to major political parties, has only secured victory in one mayoral position among 283 local levels that underwent elections last week.
The RPP had partnered up with the CPN-UML for polls in Kathmandu and Lalitpur. The alliance, however, has not worked well apparently.
Meanwhile, the party formed a committee headed by General Secretary Dhruva Bahadur Pradhan to review the party's performance in the polls and make recommendations to the party.
The RPP also said it already began preparations for the second phase of local level elections scheduled for June 14.