After the Supreme Court verdict, Sher Bahadur Deuba has started working as the prime minister of Nepal for the fifth time. Considering his former four tenures, this time, he needs to focus on things that will uplift the country's science and technology for the sustainable development of Nepal.
Although there is a huge task to overcome the Covid-19 pandemic, a leader should see a nation after 100s of years. For this, it is the best time to set up the key foundation for research and development.
Going beyond immediate needs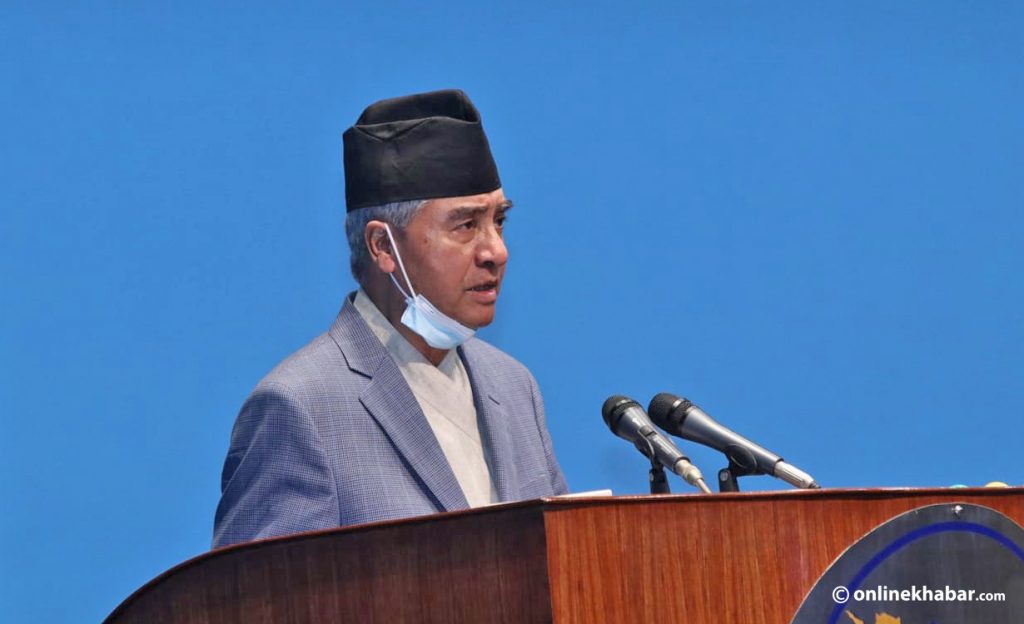 There are some very basic but needed things PM Deuba can do easily. First, he should try to make the educational sector free from party politics that also will allow competency, meritocracy, transparency, accountability. He should make a policy that requires industries, institutes, hospitals, other public and private organisations to invest in research. Then, he should build a system that will allow evaluating all the professors, and organisations based on their research outputs, their research applications for the nation's development, then encourage, provide funding and other facilities accordingly to them.
He should make a system that will allow young Nepali scientists having enormous research outputs to enter easily in universities as research and teaching faculties. He should compulsorily make the teacher-to-student ratio 1:20.
Deuba needs to establish a central instrumental laboratory where the major experimental instruments will be available to carry out world-class research and expand it to all provinces in near future. Like the Indian Institute of Technology (IIT) in India is doing great research, what do we have? As a research student currently abroad, my humble request is: can you make a decision to establish a similar institution, say the Nepal Institute of Technology (NIT) in each province?
For this, we can take technological help from India, China, Japan, Korea, America, and other countries.
People are asking young scholars to come back to the country, but what they will do? if there is no meritocracy, no transparency, no accountability, soon the scholars will frustrate and again return to a foreign land. To invite youth, we need to establish a world-class innovation centre, research laboratory, uplift universities in terms of research and give volunteer retirement to those professors who cannot contribute to research.
Investments and returns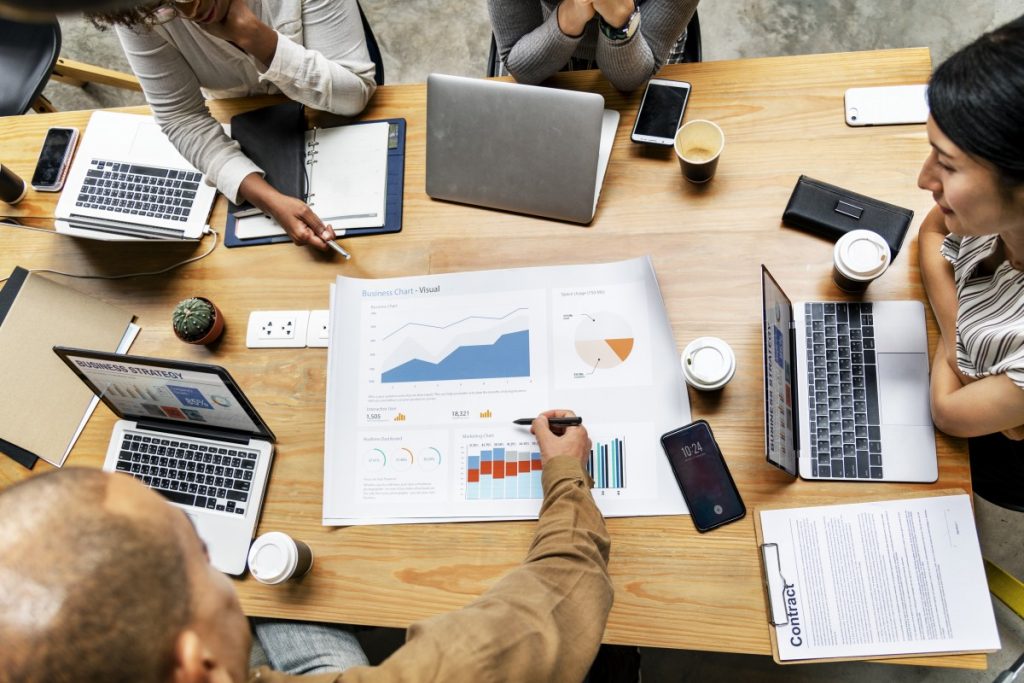 Once the research culture is initiated, it will give good publications, patents and those will get commercialised to transfer the research to the tangible output. Then, we will sell it and make a nation sustainable and prosperous. For this, we need to change the policy and establish infrastructure accordingly. Rather than asking for foreign help in minor things, let's ask for help to invest in research and technology transfer so the whole world will benefit. Let's make Nepal a central hub of Asia for research and innovation.
Currently, many of the master's dissertations in Nepal are done without proper science and innovation, and we are expecting the nation's development with this education system.
To change this, we need to provide scholarships to 500 Master and PhD students (waiver of tuition fee and support living cost) and start to invite 200 PhD scholars each year who earn PhDs in foreign countries in sophisticated labs. If we make some systems that allow them to enter universities as teaching and research faculties, of course, they will be motivated to work with less pay than in a foreign country. This way, within 10 years, we will be able to invite 2000 PhD holders with experts in different fields and thousands of scholars from Nepali universities.
Then, we can sell our products, science and technology, and other innovations to the world which will lead our nation into a new prosperous dimension. Currently millions of young people are in the Gulf, thousands of talented brains are in other developed countries, and politicians are fighting for their chairs only. How will the youth see a future in such a nation? If the youth cannot see their future in their country, the country also has no more bright future.
During the Covid-19 crisis, we set up several laboratories, bought a lot of instruments, set up oxygen plants, and many more. If we had invested this much money in research and innovation 20 years ago, we might have been able to develop Covid-19 vaccines on our own today. If we do not realise it now, it will be more difficult to compete with this competitive world in the future.
Let's think positively about long-term national development. I hope if the government prioritises research and development, a lot of young scholars working in the foreign land will be happy to contribute from their side and return to the country with less pay. But, there should be a platform where a scholar can enter and show his/her research competencies based on meritocracy, transparency, excellence, and accountability.