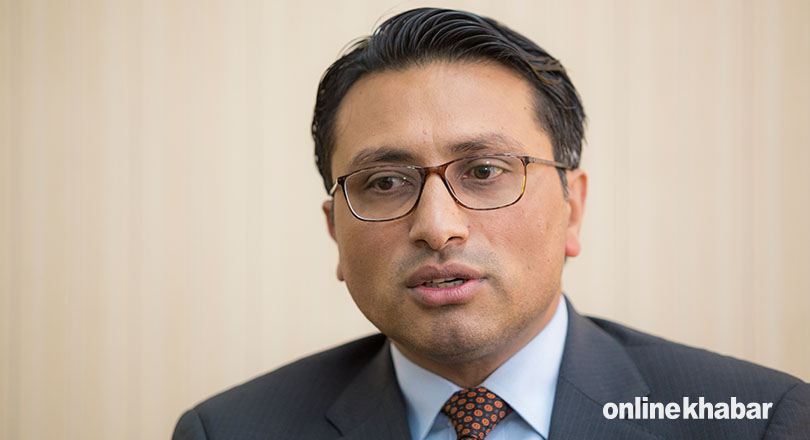 Kathmandu, March 30
Economist Swarnim Wagle has told Nepali Congress leaders he is no longer a member of the party.
Wagle said he left Nepali Congress because party president Sher Bahadur Deuba ran the party as his family.
Sources say he informed Congress general secretaries Gagan Thapa and Biswa Prakash Sharma and senior leaders Shekhar Koirala and Govinda Raj Pokharel about his decision to leave the party.
"I will not be part of Sher Bahadur and Arzu-led party," he told the leaders via text message.
As reported, he has said he could rejoin the party if any of the four leaders would ever lead the Nepali Congress.
Wagle's statement comes at a time when Rabi Lamichhane-led Rastriya Swatantra Party is claiming it will field Wagle in Tanahun 1 for the April 23 by-election.
As a member of the Congress party, the renowned economist expressed his willingness to contest the general elections in November 2022. But Deuba denied the nomination.
Even after that, Wagle was active in some party activities including those meant to endorse general secretary Thapa's candidacy in the parliamentary party.
Thapa and Sharma tried hard to prevent Swarnim Wagle from defecting to the RSP but failed.