For years, the sheer mention of Rara Lake has evoked the vision of pristine beauty as well as impeding remoteness to prospective visitors.
Located in the mid-western region of Nepal, Rara remains a destination that many have heard of, but only those brave enough to go beyond their comfort zones have actually visited the region.
For one, the region was incredibly hard to reach. Getting there meant going on a treacherous hike that lasted weeks. But with commercial flights operating to and from the Talcha Airport nearby, the once isolated region has suddenly become accessible to all.
1.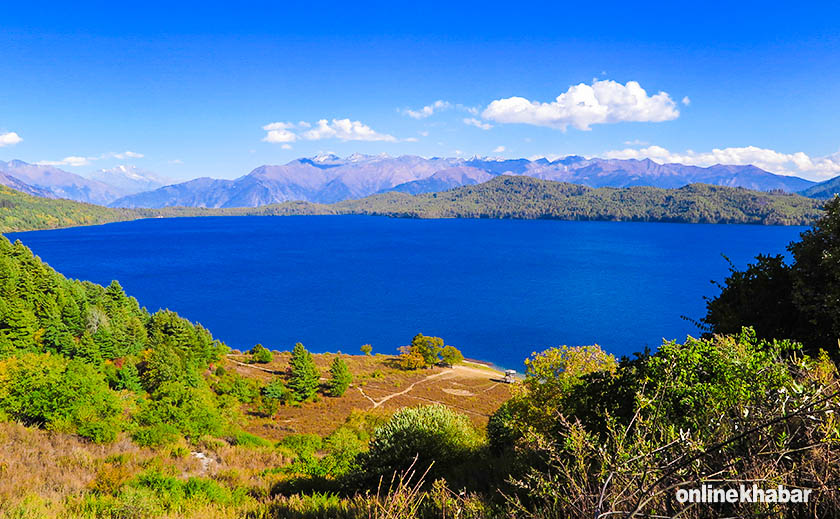 The ease of access can be attributed to the recent construction of road near the lake area which covers the village of Karkibada and runs alongside the airport before ending near the lake. From there, the lake is only 3-4 hours' hike away.
Rara has never been so accessible.
2.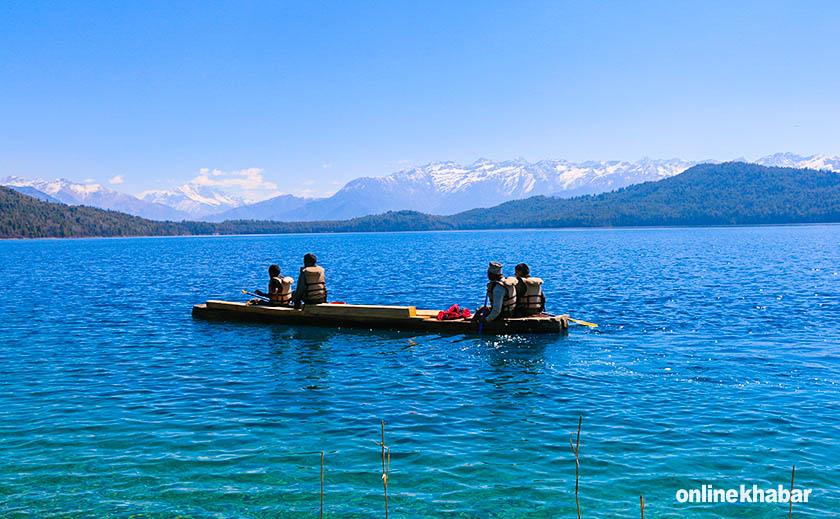 After a pleasant hike that passes through thin alpine forests and vegetations, you will reach Rara.
Nestled calmly at the foot of small hills, which make the peaks beyond appear even taller, the first sight of the lake is truly a one to behold.
3.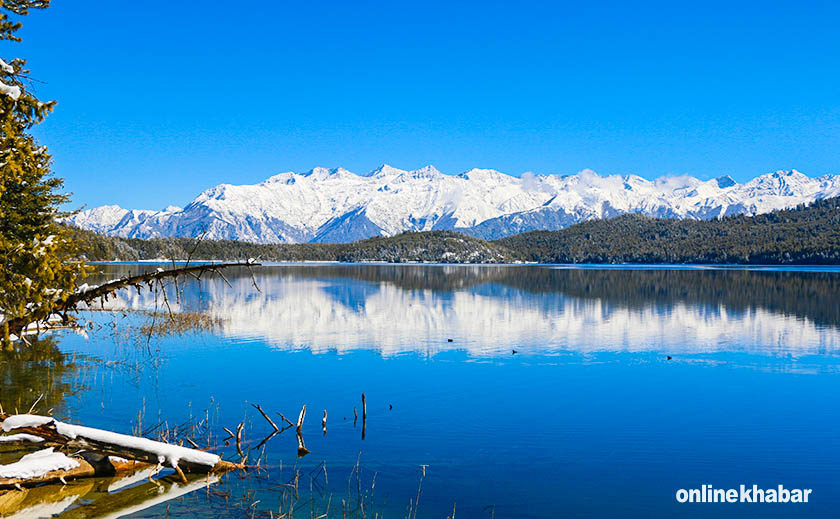 The lake shimmers in the sunlight, reflecting everything the impossibly clear waters has taken in as if it were a canvas painted in azure blue and turquoise.
4.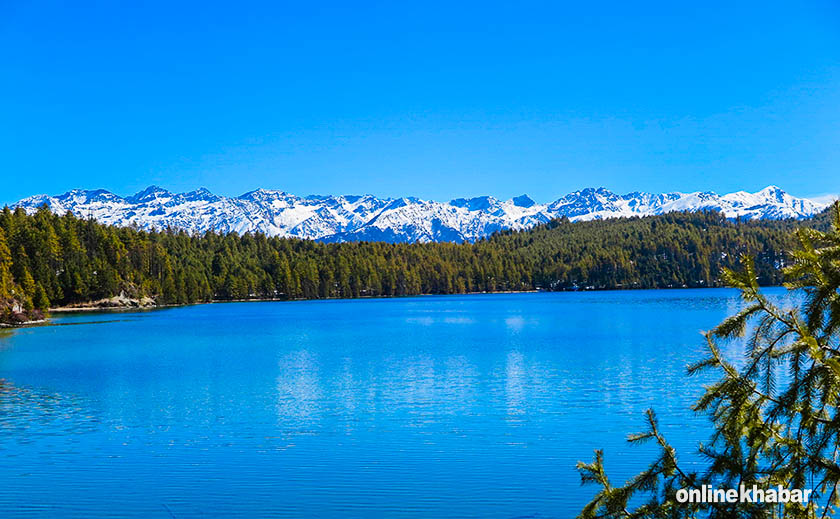 All over, a beautiful harmony of nature is created by the surrounding forests, where the deep red of rhododendron flowers weaves in and out of the verdant forests.
5.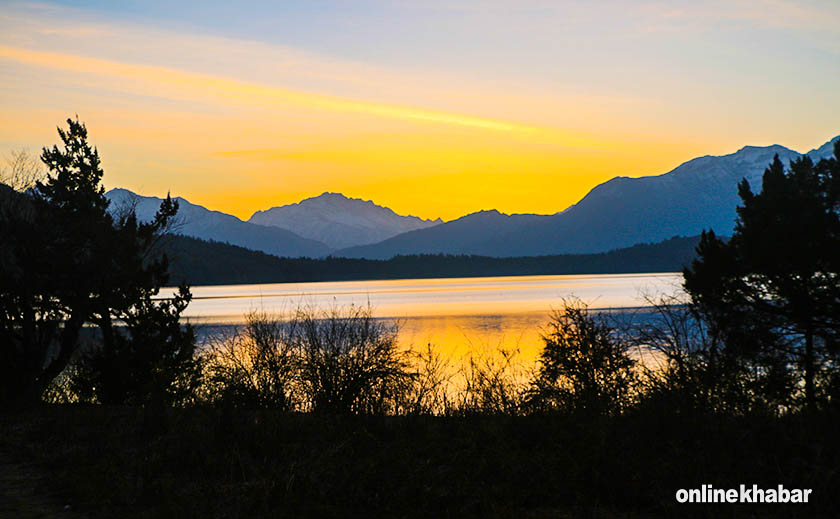 During balmy summer evenings, the lake seduces you to hold all thoughts and reflect. 
***
Also read
In 6 photos: Cycling through the Annapurna region
Here's how you can escape Kathmandu, without leaving it!