Apple's iPhone has been dominant in the global market since its inception back in 2007. It is one of the most discussed names in the smartphone industry. The phone now represents a status symbol and not just a smartphone.
Apple has one of the largest fan bases among world-renowned brand names. Its brand loyalty is unparalleled in the marketplace – once a consumer buys an iPhone, s/he is not likely to switch to another brand. There are plenty of iPhone lovers in Nepal also who follows the Apple brand very seriously.
There are online shopping platforms like Daraz and Choicemandu from where you can purchase iPhones. Meanwhile, there are other reliable and authorised websites also on which you can buy the latest iPhones in Nepal.
Here are five major of them.
5. Apple Store Nepal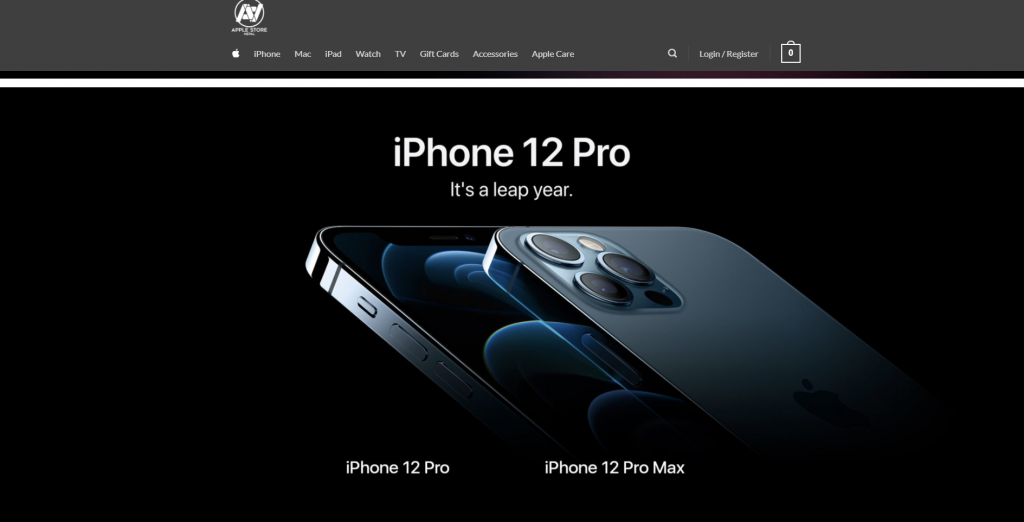 Especially meant for Apple products, Apple Store Nepal is one of the most reliable websites to purchase the latest iPhones or any other items from the brand. You can get almost every Apple products on this website. The site is very user-friendly and one can easily go through the products without any complications. The product description on the website is also very detailed, making buyers easy to choose what they need. The payment system includes direct bank transfer or cash on delivery. It will charge Rs 100 for the delivery within the valley.
Visit the website applestore.com.np for purchase or to know about the products.
4. Future World Nepal
Future World is one of the very few authorised resellers of Apple products in Nepal. The buyers have the option of buying from physical stores which are located at Civil Mall and City Centre. The buyers can also purchase from the website futureworld.com.np.
The website is currently under construction and the users will be able to order and purchase iPhone and other apple products once it is fully functioning.
3. Oliz Store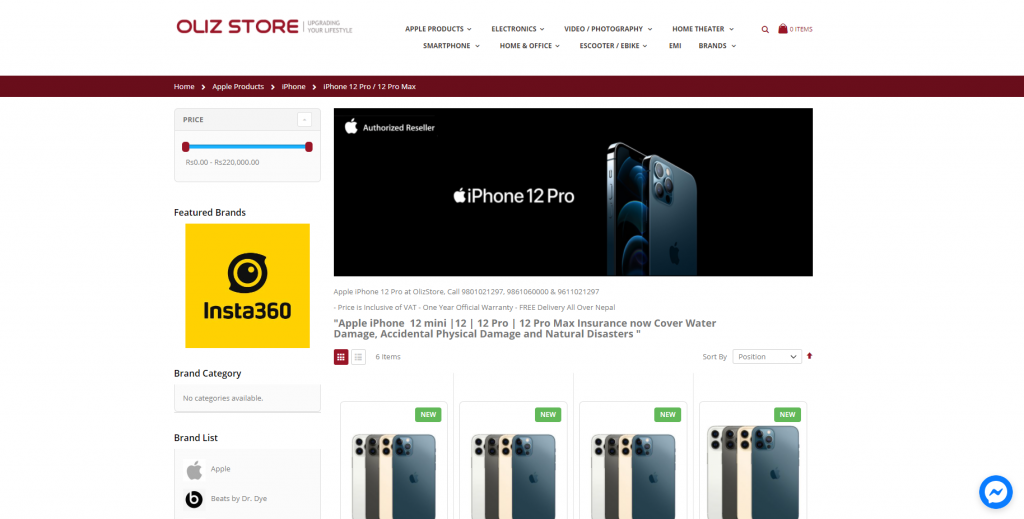 Oliz Store is one of the most popular gadget stores in the country. It is also one of the authorised resellers of iPhones and other Apple products here. Not only Apple products, but you can also purchase varieties of other genuine products from Oliz like JBL speakers, drones, Beats by Dre products and the list goes on and on.
There is a physical store located in Babarmahal, Kathmandu. You can also purchase the latest iPhones or other Apple products by visiting its official site olizstore.com.
The payment system includes payment from cards, direct bank transfer, eSewa, IME Pay or you can pay cash on delivery which is available for Kathmandu valley only.
2. Generation Next Communications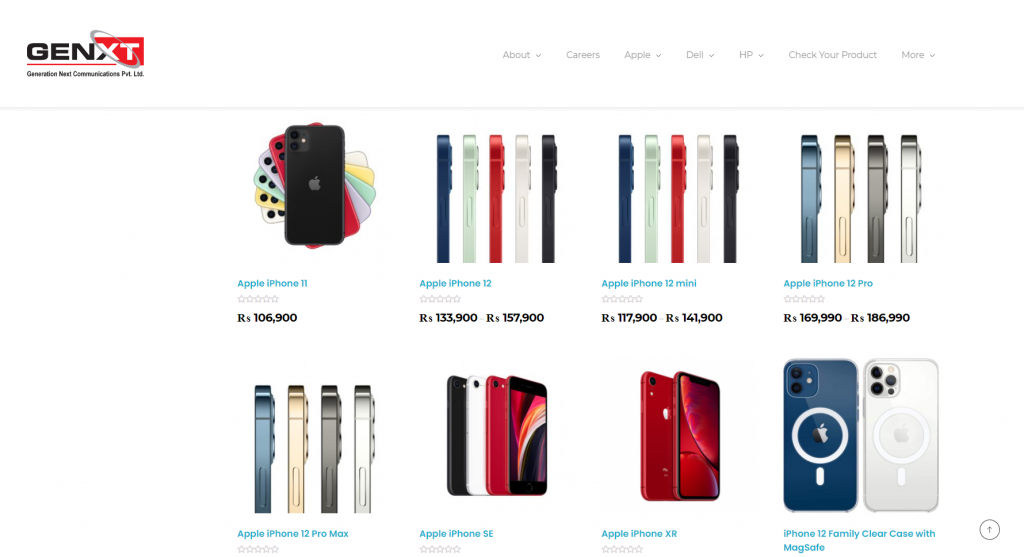 Generation Next Communications is one of the leading companies of Nepal in the electronics sector. It is the sole authorised distributor of Apple in Nepal. Although it is the official distributors of Apple products, it also sells them in retail.
The buyers will get genuine products from here. It has a physical store at Sherpa Mall, Durbarmarg if you want to visit the store and if you want to purchase the products online, you can go through gnextcom.com and order the product you want. You can pay cash on delivery for your order.
1. EvoStore Nepal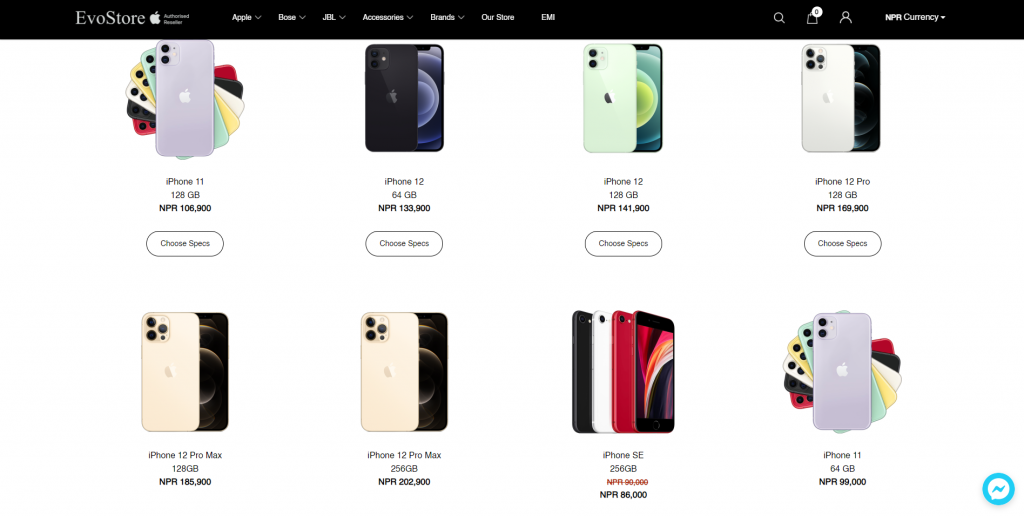 EvoStore is the authorised reseller and authorised service provider for Apple products in Nepal. Almost every genuine Apple products can be found here. The website is also very user-friendly and the user will have no problem going through one product to another.
Besides Apple, there are also other famous brands like Bose and JBL. The buyer can purchase the products through various outlets or go to evostore.com.np and place the order there.
Payment options include eSewa, Visa or master cards, Khalti and Fonepay. There is also cash on delivery system available.