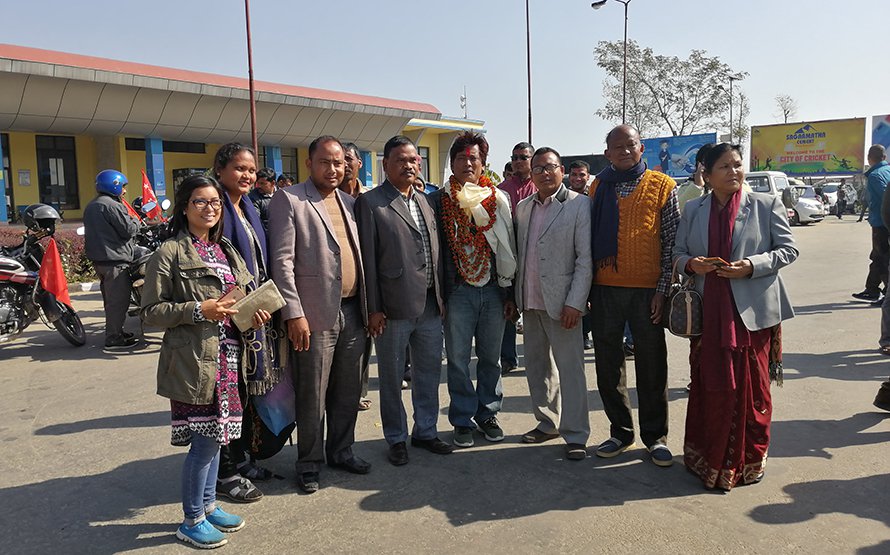 Kailali, March 10
Laxman Tharu, who recently completed this three-year sentence for his role in the 2015 Tikapur killing, has said that the court's verdict which sentenced Resham Chaudhary and 10 other shocked him.
Tharu on Sunday said that he would appeal for a review of the decision made against Chaudhary and others. "I believe that the upper courts will not put our future in politics in limbo. The judge will surely give our friends justice," Tharu said speaking at a press conference in Dhangadhi.
He also pointed out that judge Parshuram Bhattarai, who handed down the verdict, had done something that political leaders had failed to do. "Do these political parties know about the Tikapur incident? Do they know what we Tharus want? I don't think they have even tried to understand our problems," he said.
He urged the Prime Minister not to take this issue lightly. "The Tharu community has the strength to topple this government. It needs to take the agreements made in the past seriously," he added.