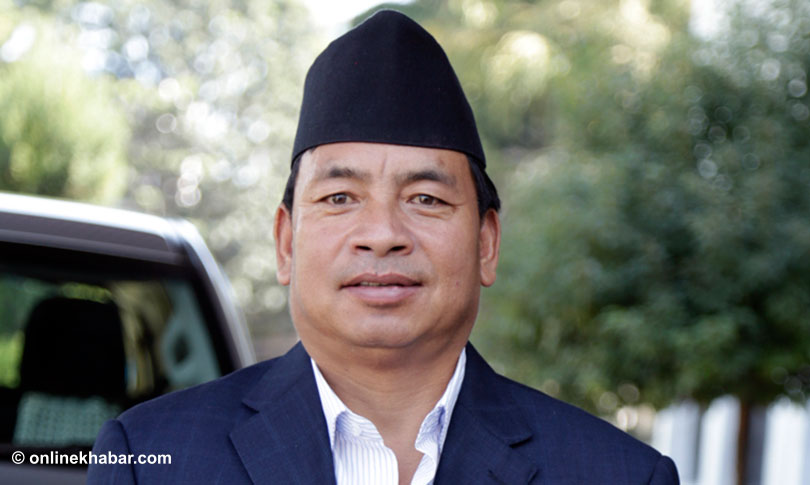 Kathmandu, March 18
Vice-president Nanda Bahadur Pun has been re-elected for a second term in office.
The Election Commission said that Pun's was the only candidacy filed for the post and he was formally declared the winner the day the poll body was to make the final list of candidates public.
The commission says Pun was elected to the post as per section 24 of the President and Vice-president Election Act. According to section 24, if only one candidate files nomination for President or Vice-president, he/she shall be declared the winner on the day the official list of candidates is to be published.
Although the Nepali Congress fielded a candidate against President Bhandari, the opposition did not name anyone to challenge Pun, whose candidacy was backed by the Left Alliance.