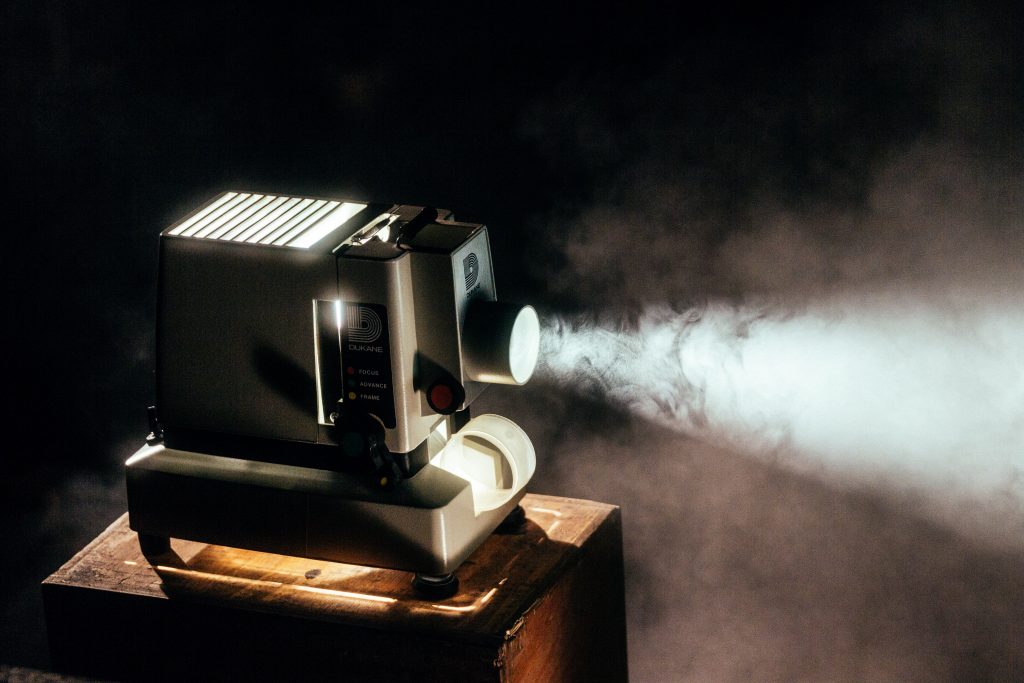 Kathmandu, May 26
The US Embassy in Nepal has resumed its Summer Movie Series.
The series resumed on Thursday when the embassy screened Hollywood blockbuster Dune at QFX Labim Mall.
With the resumption of the series, the US Embassy in Nepal says movies will be screened every fourth Thursday of each month. The movie screenings are free.
As part of the cultural exchange programme, the embassy has been screening films on human rights, democracy, science, society, politics, etc. It has previously conducted a hip-hop dance-training workshop.
The next movie being screened is Love, Simon scheduled for June 22.
The embassy had stopped the summer movie series due to the coronavirus pandemic.