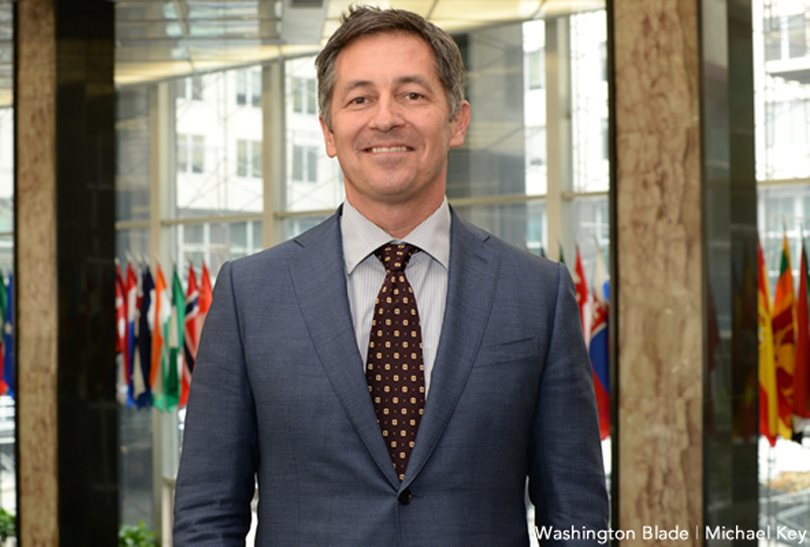 Kathmandu,September 27
United States Ambassador to Nepal, Randy W Berry, says his government's much-hyped Indo-Pacific Policy is not against any country including China.
The ambassador's statement comes at a time when concerns about the policy and Nepal's involvement in it are mounting in the country. In particular, the analysts have been presenting it as a response to China's Belt and Road Initiative.
Speaking at an interaction in Kathmandu on Friday, Berry also clarified that the policy was not new, but just a rebranding of what the US had been doing in the region in the past.
He said all countries in the region including China and India were included in the policy.
"It is not exclusionary," he clarified, adding, "It is based on the same principles that enabled China's rise."
He said the US wanted to establish the region as a free, open and secured region for international trade with the policy and security was just a part of it.
On the occasion, Berry said he was worried, though not pessimistic, about the impacts of various misinformation and suspicions about the bilateral relations.
He also expressed concerns over delays in implementation of the Millennium Challenge Corporation agreement between the two governments.
Other speakers of the function stressed that Nepal should utilise the MCC and other programmes of the US government in Nepal's interests.