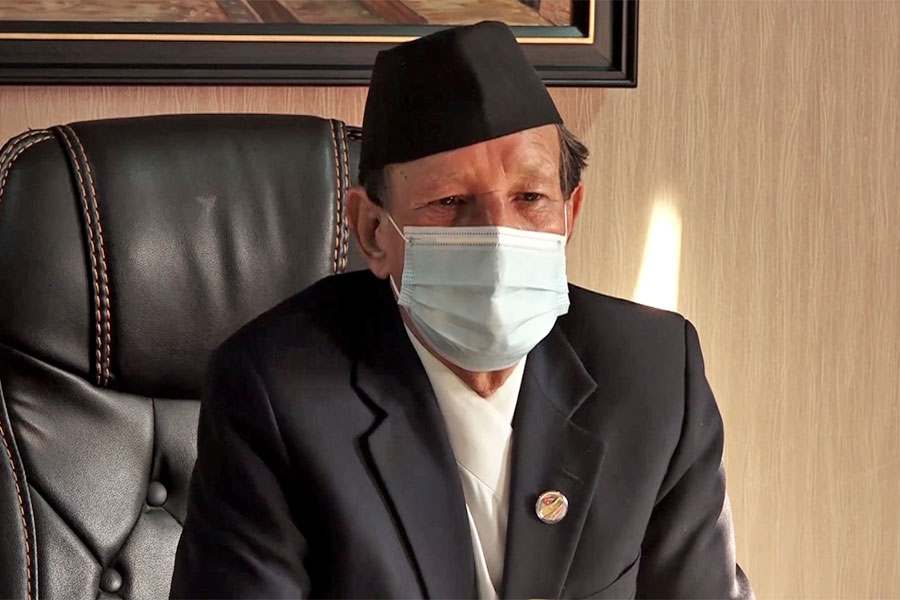 Kathmandu, July 29
After a month of delay, Nepal has written to the United States that it will not be a part of the State Partnership Program.
Foreign Affairs Minister Narayan Khadka informed the House of Representatives on Friday that the government sent the letter to Washington this Monday.
Earlier, the Ministry of Foreign Affairs had said the ministry was still studying the matter in detail, and it had brought the government under fire.
The government last month decided to withdraw from the State Partnership Program after a draft of the agreement leaked by the media exposed the possibility of the US troops staying in Nepal for an indefinite period, inviting criticism from stakeholders.