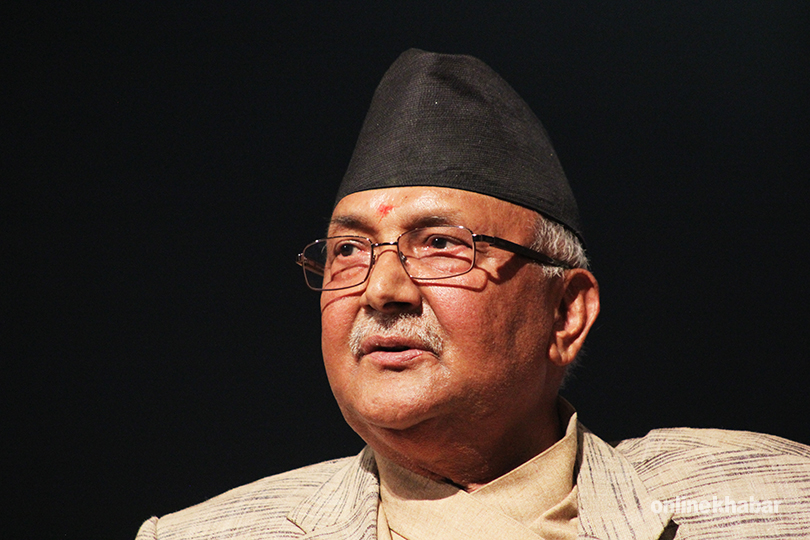 Kathmandu, July 21
CPN-UML Chairman KP Sharma Oli is leaving for a family trip to Manasarovar of Tibet on Saturday. The Manasarovar Lake is a popular pilgrimage site among Hindus and Buddhists of the world.
Oli's secretariat says it is a complete family tour and no political event has been scheduled.
The former prime minister's personal secretary Anish Dahal says the visit's objective is "to study the region" and Oli will spend one week in the trip.
However, it is expected that Oli will meet some officials of the Tibetan government.
Oli will be accompanied by his spouse Radhika Shakya, his personal doctor and family of the doctor.