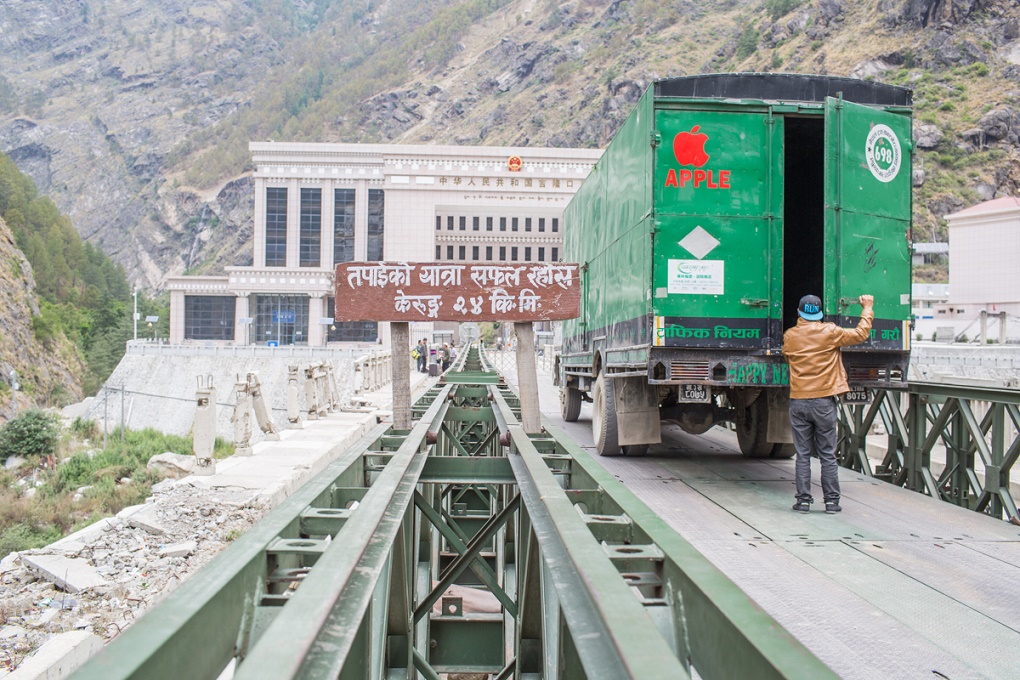 Kathmandu, July 6
The Rasuwagadhi customs point between Nepal and Tibet of China has come into operation after six months on Monday.
Nepal's Rasuwagadhu Customs Office chief Punya Bikram Khadka says the trade activities halted since the spread of coronavirus infection in China in January have resumed formally this morning. Khadka assures that needful security measures will be adopted to avoid the possibility of infection.
Nepal had asked China to resume trade via the border point a few months ago, but it could not materialise as the two countries could not agree on a security standard.
Though the trade activities have begun, the human movement is still restricted across the border. The office, consequently, had sent 30 Nepali drivers and loaders to China to receive the goods to be exported to Nepal, according to Khadka. All of them had tested negative for coronavirus.
Concerned officials of the two sides have agreed to let the traders of other sides pass the border after the rate of coronavirus infection decreases, it has been learned.