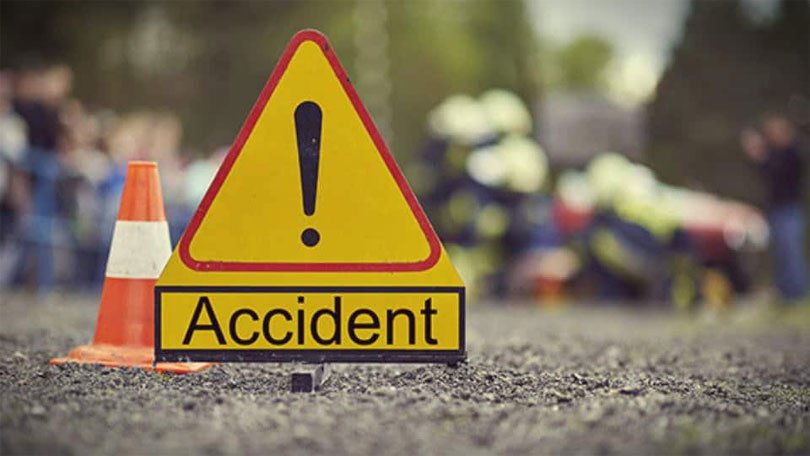 Surkhet, March 4
Three persons died when a jeep fell off the road in Galchhena of Surkhet district in Karnali province on Wednesday afternoon. Four others have sustained injuries.
The victims have been identified as Khadga Bahadur BC, 42, from Baijanath-3 of Banke; his wife, Goma BC, 39; and Dev Bahadur Khadka, 50, of Surkhet. DSP Ravi Rawal says the jeep (Karnali 02-001 Ja 0007) had fallen around 400 metres down the road in Galchhena, Birendranagar municipality-15. The jeep was coming to Surkhet from Dharampokhara of neighbouring Dailekh district.
The injured are undergoing treatment at a health facility in Surkhet.