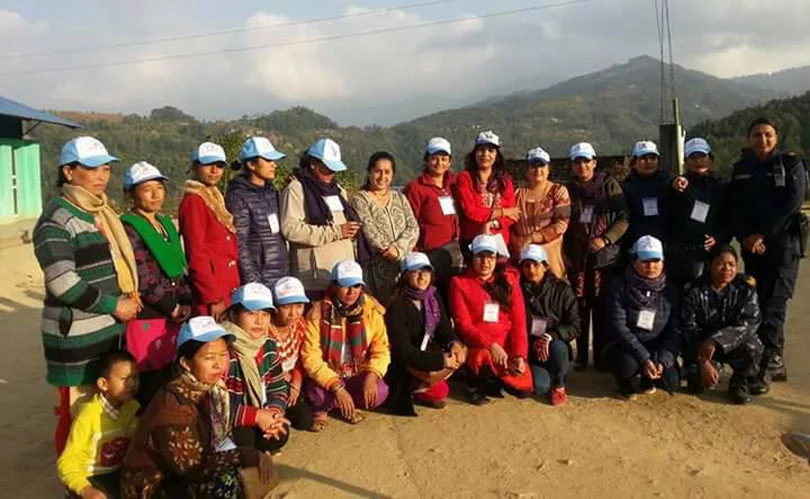 Panchthar, November 26
A voting centre in Panchthar district headquarters, Phidim, is operated by women staff only.
All poll staff and security personnel deployed at the voting centre in Phidim Municipality-3 are women.
Chief Returning Officer in the district, Manoj KC, says this is the only centre where only women staff have been deployed.
Women Development Officer Nirmala Dahal and teacher Daya Devi Rijal have been deployed as voting officers.
There are 100 voting stations and 165 voting centres in the district. The Election Commission has deployed five women as voting officers in the district. Likewise, there are 29 women working as assistant voting officers.
Of total 10,317 persons deployed for polls, there are 289 women.