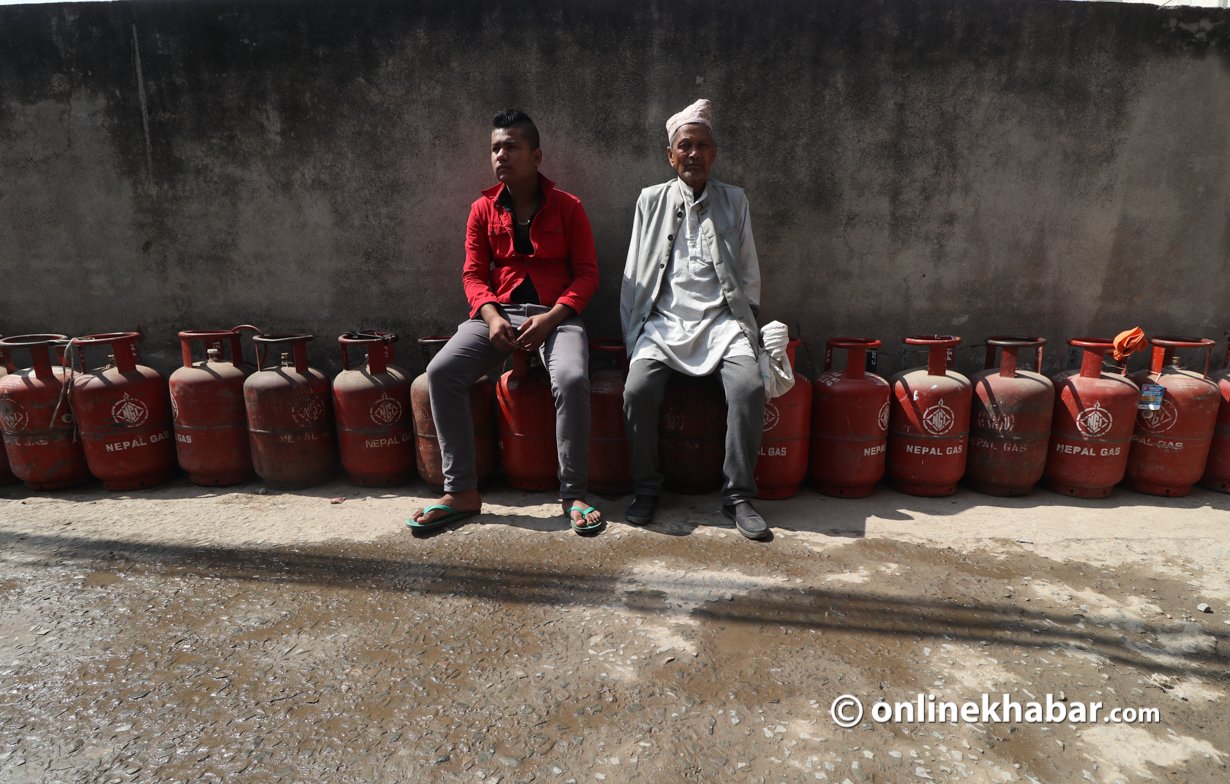 Kathmandu, March 6
As members of the public in Kathmandu have begun hoarding liquefied petroleum gas fearing an imminent shortage due to obstructions likely to be introduced in the wake of COVID-19 outbreak in the region, the fuel distribution monopoly has assured that there will not be any fuel shortage anytime soon.
The government-run Nepal Oil Corporation's executive director Surendra Paudel says the public are terrorised unnecessarily.
The NOC records have shown that the sale of cooking gas has dramatically increased in the past weeks. Generally, the corporation sells 39,000 metric ton gas across the country every day. Of late, it has increased up to 45,000 metric ton.