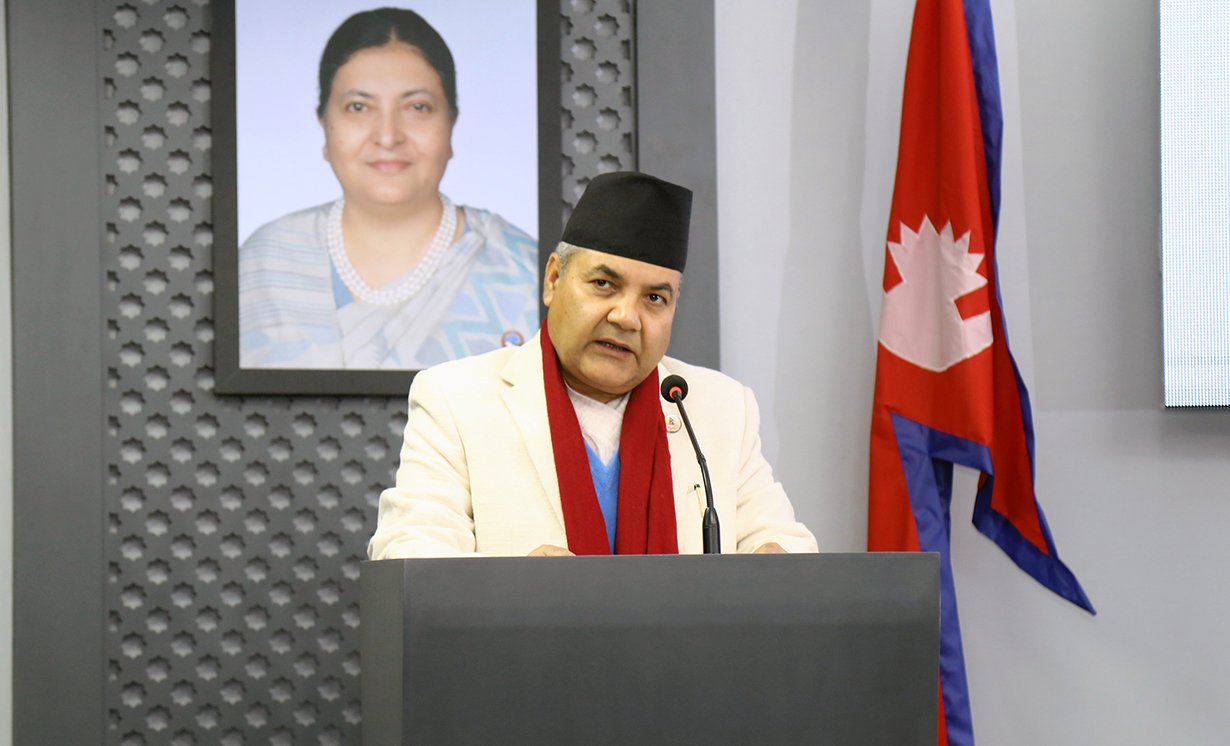 Kathmandu, January 30
The government has extended the term of the Truth and Reconciliation Commission and the Commission of Investigation on Enforced Disappeared Persons by one year.
Whereas the twin bodies formed to settle transitional justice issues from the decade-long armed conflict was expiring in mid-April this year, the commissions have now been allowed to work till mid-April 2021.
The government spokesperson and Minister for Communications and Information Technology Gokul Baskota announced the decision during his weekly press briefing in Kathmandu on Thursday.
The government had appointed new officials at the commissions just a few weeks back.