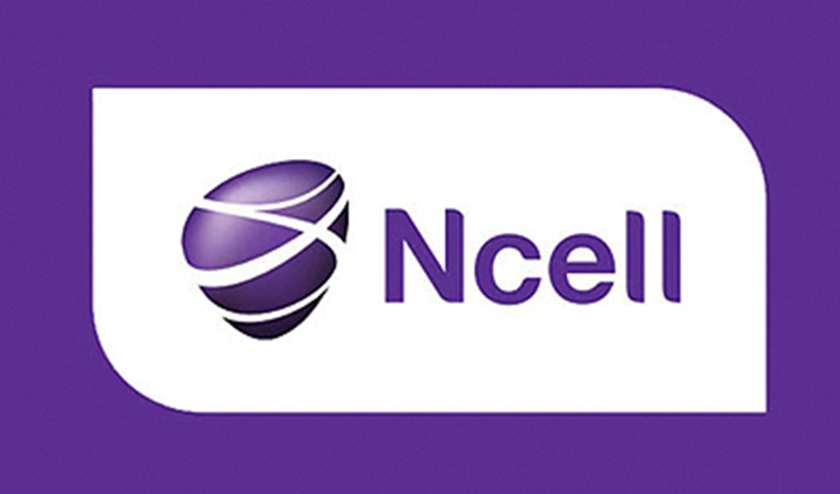 Kathmandu, April 12
Swedish Telecom giant TeliaSonera has announced that it has completed its divestment of Ncell to Axiata, a Malaysian company with footprints across south and east Asia.
The sale was completed pursuant to the terms of the agreement announced on December 21, 2015, and the obtained approvals of all relevant authorities, the company said in a statement hinting that the government of Nepal has given its nod to the controversial deal.
The Department of Industry was assessing the deal to see if the law required Ncell to pay taxes to the government when completing the deal. Initial reports suggest that Nepali authorities gave their nod to the deal without Ncell paying a penny of tax for the divestment deal.
"I am very pleased to announce the completion of our divestment of Ncell to Axiata, according to our announcement in December and in line with our ambition to reduce our presence in Eurasia over time. Axiata is a suitable new owner of Ncell and it gives me comfort that our dedicated employees are in good hands," says Johan Dennelind, TeliaSonera's President and CEO.
According to the statement, TeliaSonera completed the sale at an enterprise value of $ 1,030 million (Rs 109 billion) for its 60.4 percent ownership of Reynolds Holding, which owns Ncell. "The transaction is subject to customary closing balance sheet adjustments based on net debt and net working capital. TeliaSonera will be paid for Ncell's cash position in proportion to its economic interest of 80.4 percent," it said.
Furthermore, TeliaSonera has dissolved its economic interests in the 20 percent local ownership in Ncell and received approximately USD 48 million from Sunivera Capital Ventures, Singapore.