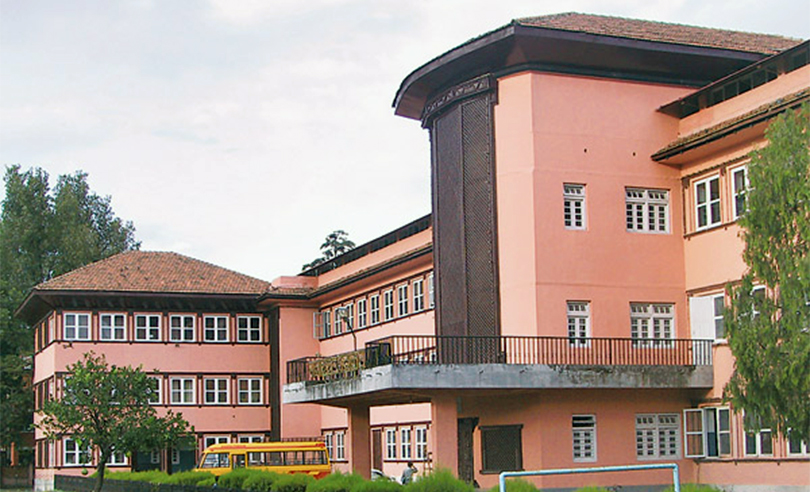 Kathmandu, October 18
As the Supreme Court on Wednesday decided that ongoing preparations for provincial and federal parliamentary elections need not be stayed, it is very likely that the polls will take place on scheduled dates of November 26 and December 7.
Earlier, it was speculated that the government could choose to postpone elections if the Court issued a verdict in favour of Rastriya Janata Party Nepal leader Sarvendra Nath Shukla, who had filed a writ demanding four ballot papers be used for first-past-the-post and proportional representation elections for provincial assembly and federal House of Representatives.
But, a division bench of Justices Deepak Raj Joshi and Purushottam Bhandari refused to issue the interim order, allowing the government and the Election Commission to carry out poll preparations.
The Commission is planning to use two ballot papers–one for FPTP polls for both provincial and federal legislative bodies and another for PR polls for both the bodies.
Shukla, however, had argued a single ballot should not be used to elect representatives of two parliaments; therefore four ballots be used; one each for Provincial Assembly-PR, Provincial Assembly-FPTP, House of Representatives-PR and House of Representatives-FPTP.
The Court's order reads that issuing the interim order would be meaningless as the Commission has already begun printing PR ballot papers. Nonetheless, it has indirectly suggested that it will be better to print separate ballot papers for FPTP elections for provincial assembly and House of Representatives.