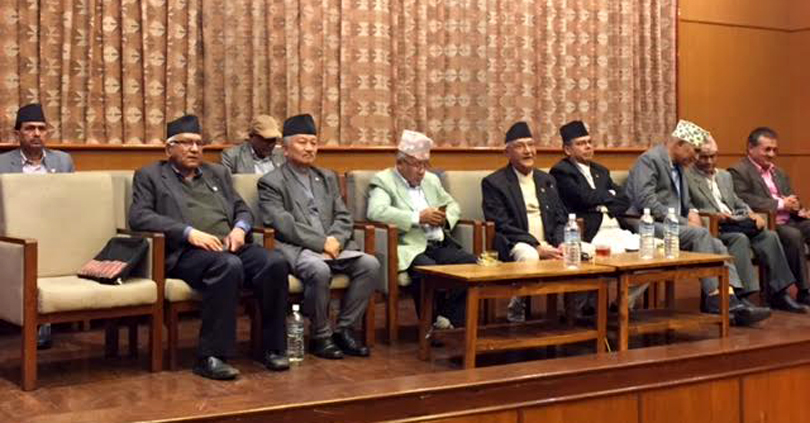 Kathmandu, October 26
The CPN-UML has commended that the Supreme Court order issued yesterday, urging the Election Commission to print separate ballot papers for elections to provincial assemblies and House of Representatives under the first-past-the-post system.
The party says such attempts against timely elections will not be accepted.
The UML had organised a meeting of the party's Standing Committee to discuss the court order and its implications. The party's Deputy General Secretary Bishnu Paudel says the Court tried to interfere in the jurisdiction of the Commission.
Standing Committee member Shankar Pokhrel informs after the meeting that the party will organise a press meet to make its official opinion about the issue public.