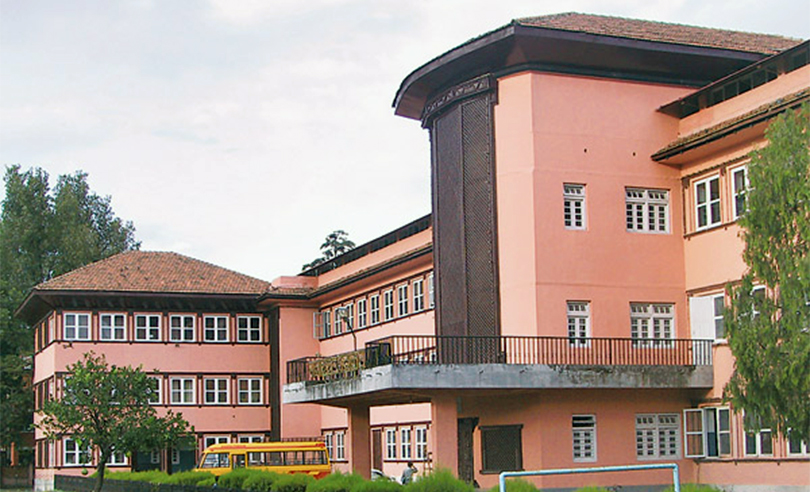 Kathmandu, June 20
The Supreme Court is likely to hand down its verdict on whether to redo voting in ward 19 of Bharatpur Metropolitan City or resume halted vote counting, on Tuesday.
Acting Chief Justice Gopal Parajuli and Justice Hari Krishna Karki are conducting the hearing on the writ filed against the Election Commission's decision to redo the voting today.
Earlier, the Court had ordered the government not to implement the decision till the next hearing.
The CPN-UML ward member candidate Gunjaman BK and advocate Tulsiram Pandey, who happens to be a voter from the same ward, had filed the writ demanding that the Commission's decision be annulled and the halted counting be resumed by declaring torn 90 ballot papers as invalid.
The Election Commission on June 3 had decided to redo the poll in Bharatpur after some Maoist cadres reportedly torn ballot papers while the vote counting was underway.
The ruling Nepali Congress and the CPN-Maoist Centre, which had formed an election alliance, had demanded the re-voting whereas the main opposition UML was in favour of resuming the vote counting delcaring the torn ballot papers invalid.
The NC-MC candidate Renu Dahal was lagging behind UML's Devi Gyawali by few hundred votes in the mayoral race while the counting was halted after the incident.