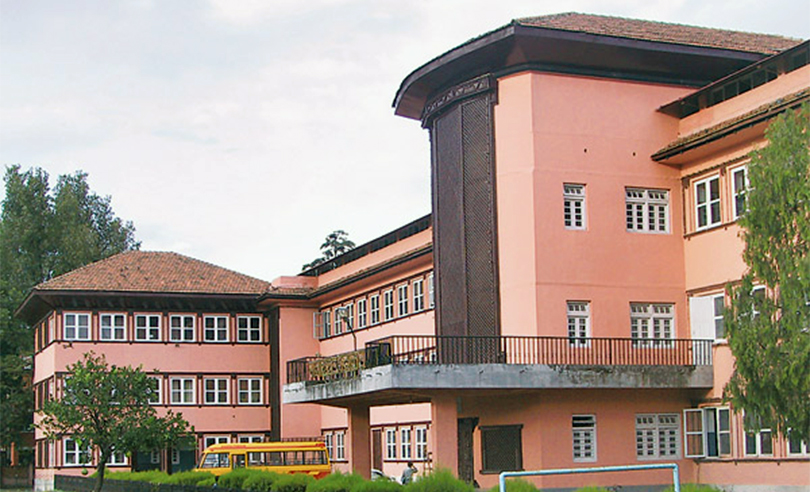 Kathmandu, May 19
The Supreme Court has denied issuing an interim order against the Nepal Electricity Authority's preparation to import LED bulbs from India in its bid to save electricity.
A single bench of Justice Ananda Mohan Bhattarai did not stay the process as demanded by plaintiffs advocate duo Narayan Chaulagain and Lekhnath Bhattarai.
The advocates had moved the apex court yesterday claiming the NEA was breaching the Public Procurement Act in the transaction.
The bench, however, issued a show cause notice in the name of defendants and scheduled the final hearing for next Friday.
The Cabinet, the Office of the Prime Minister and Council of Ministers, the Ministry of Energy and the NEA have been named defendants in the case.