Soon after completing school, Pratikshya Pandey decided to pursue her bachelor's degree in electronics and communications engineering. However, most of her female friends were choosing subjects other than science, technology, and mathematics.
"When I asked them why they didn't choose science or maths, they replied, being a girl, they can't do that and those fields are for men," Pandey, now 26, recalls, "Their reply shook the foundation of my belief and made me think why they are getting back believing the stereotypes, without even exploring them on their own."
In her BE class at Patan's Nepal College of Information Technology, there were only three ladies. This made her realise the heavily unbalanced gender ratio in STEM (science, technology, engineering and mathematics) education and career. Since then, she has wanted to break these gender stereotypes.
Keeping that desire intact, after graduation, she came up with Smart Cheli, a social enterprise that works for increasing the awareness of STEM education to Nepali young girls.
Making young girls smart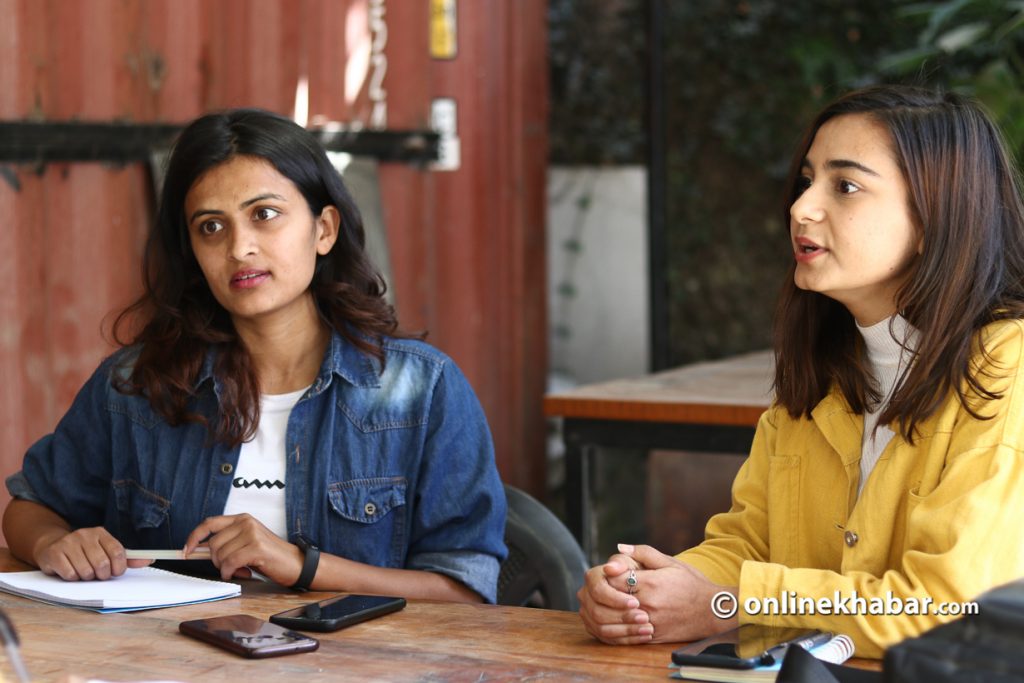 Pandey explains she named her enterprise 'Smart Cheli' ('Cheli' means girls) as it wants to make young girls smart through STEM education.
Officially started in July 2020, Smart Cheli initially organised virtual workshops as all the schools, colleges, and other academic institutions were shut down citing the Covid-19 pandemic. This made it easy to enrol the participants from outside the valley as well in the programmes, according to Pandey.
"As everyone was sitting ideally during that period and most of them were active in the virtual space, we took the opportunity and started our enterprise virtually," shares Pandey.
Pandey says external funders have helped her survive the company so far with nominal investment from herself. It has been conducting various workshops and other programmes for the girls, but participants can attend them free of cost.
"We have been conducting a three-month mentorship programme on STEM education, and another two-month intensive learning course titled STEM Adhyayanshala and workshops in different schools targeting teenage girls aged 14 to 19," states Pandey.
"We educate young girls who want to pursue careers in STEM fields but are in confusion due to the stereotypes," says Sulata Dhakal, the programme director of the company, "We share with them about basic concepts of coding and benefits of the use of technology in our daily life through our programmes."
Hurdles on the way
Pandey and Dhakal see a huge lack of awareness about STEM education in many people as many still have not understood its importance. And, it is quite challenging to make them understand this concept, according to Pandey.
She recalls an incident during a workshop in Waling, "A member of the municipality came up to me and said this is for the children of Kathmandu valley, not for the children of this place."
Such categorisation made her feel bad and such mindsets stand as the biggest hurdles for Smart Cheli, according to Pandey.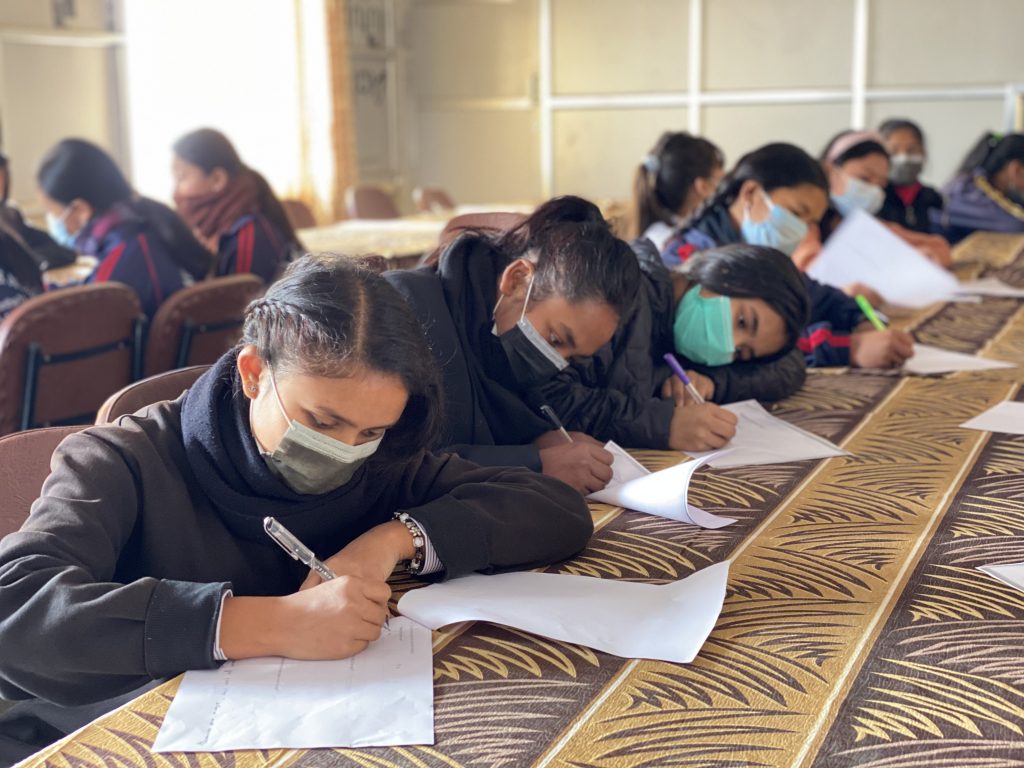 The duo, nonetheless, finds it is getting easier to approach schools, colleges, children, and their parents day by day. They feel many people have already understood the importance of digitisation, mainly STEM literacy and many people have infrastructures like mobile phones and other electronic gadgets.
Making small impacts gradually
Hence, gradually overcoming the hurdles, Smart Cheli has already organised three coding programmes virtually.
And, as of now, Smart Cheli is conducting an intensive learning programme at Shree Gram Shikshya Mandir High School, Kapan, for the girls of grades 9-12, where they are teaching computational thinking, problem-solving skills, creative and critical thinking. According to Pandey, it is their first physical programme.
Both Pandey and Dhakal are happy to witness small impacts on the participants. Pandey shares, "During our virtual coding programme on Father's day, a 12-year-old girl came up and said she had heard IT as a very difficult subject before. But, her mindset changed after our programme."
Likewise, Dhakal adds, "One girl who has just completed her grade 12 was confused about her further studies. Though she was clear about pursuing a career in STEM fields, there are so many subjects to choose from within this as well. So, she consulted our mentor and then decided to take CSIT."
Smart Cheli is planning to reach out to more and more schools and more girls and women in the near future. Further, the duo along with their other six team members are also working to come up with programmes for the company's sustainability.