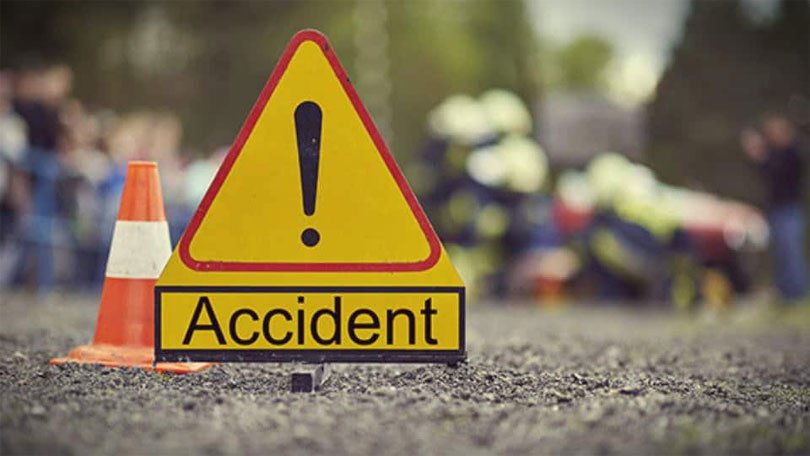 Gaighat, December 1
Six persons were killed in a head-on collision between an ambulance and a truck on the East-West highway at Haripur of Sunsari district at 1 am today. Five of the dead belong to the same family from Bokse, Triyuga municipality-10 of Udayapur district.
The truck (Na 2 Kha 9082, coming from the west, hit the ambulance (Ko 1 Ta 9364). The ambulance was coming towards Gaighat carrying the body of 75-year-old Shiva Maya Rai who had died in course of treatment at Biratnagar Model Hospital.
All those travelling in the ambulance were killed in the accident, said Mehbub Alam, president of the Ambulance Drivers Association Udayapur.
Those killed in the mishap are 34-year-old Durgadhan Rai, 28-year-old Tekendra Rai, 50-year-old Tula Bahadur Rai, 35-year-old Uddhav Rai and 32-year-old Dinsh Rai of Bokse in Udayapur district. The ambulance driver, Rajesh Danuwar, of Rajabas, Triyuga municipality-7 also died in the accident, Alam said.
The Udayapur District Police Office said the bodies of all the victims have been kept at Inaruwa Hospital and a search is underway for nabbing the truck driver who is absconding after the accident.
RSS