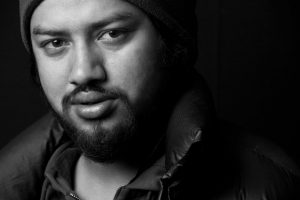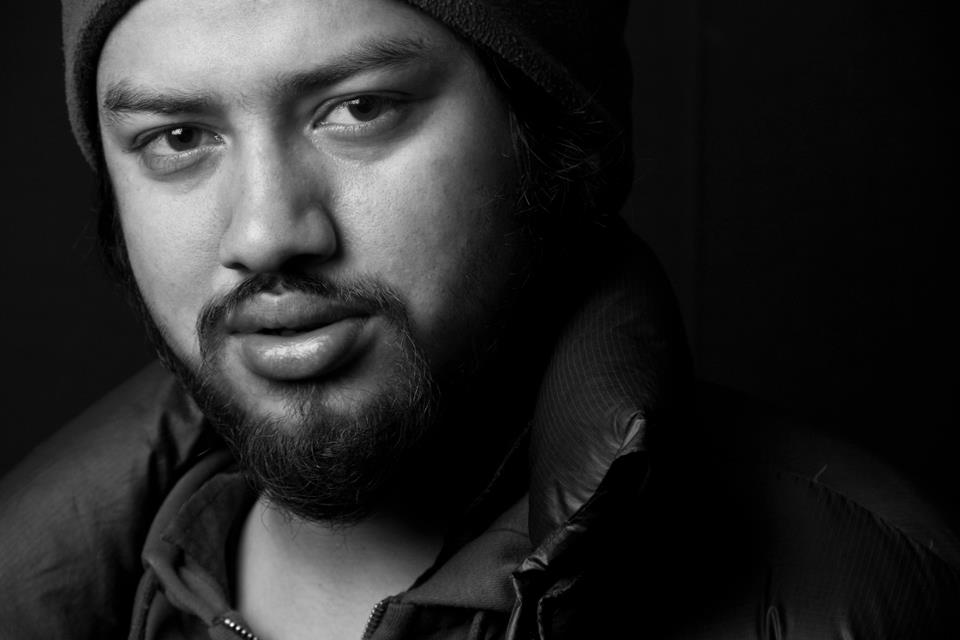 When Sisan Baniya was growing up in Kathmandu, the camera was not something he wanted to be close to.
"I would relate my childhood experience with that of the protagonist in the move Tare Zameen Par," says Baniya. The kid in the movie was at least a talented artist, but he had 'no talent at all', he shares remembering his days at one of the poshest schools in the country. "I studied there for 10 years, and didn't pass a single class," he adds.
But Baniya did manage to pass school and then start college in 2007, the same year his life took a course he would have never imagined. " I bought myself a new cell phone, a Sony Ericsson. I bought it after saving money up for about 8-9 months. It was a Rs 15,600 walkman phone."
"I started making some vines which were not so popular at that time."
He made vines of everything ranging from his dog to his friends in college. "I called them 'funny videos' and transferred to my friends' phone to share it with them." It was something he did for fun.
Although Baniya did not take is vines seriously, it was only a matter of time when he wanted to do something in the television industry. "It was a good friend of mine and a fitness vlogger Sushant Pradhan who constantly motivated me to start my own vlog," he remembers.
That was how Sisan Baniya, one of the most followed vlogs in Nepal on YouTube was born. His first video crossed 1k views and that was enough for him to be 'very happy'.
Then came the episode where Baniaya went to give a little girl her picture that he clicked a few weeks back. The video was loved by many and to this day it has 42,000+ views.
Today, his channel enjoys 48,000+ subscribers.
Slowly people started recognising his talent and loved his way of storytelling. His third video called "INDIANIZATION" went viral during the time of blockade.
He had found what he was good at.
Things were suddenly happening in his life. His vlogs ran stories from missing the chopper flight to meeting the Prime Minister of Nepal. From uploading two vlogs a day to not uploading in over 2 months, Baniya has done it all and people have loved him for that.
Baniya wants to carry on vlogging, focusing more on 'great content'. Till then, he will be more focused on Paradigm TV, a project he started a few months ago. He says he wants to use to for a different purpose. "I want to make skits, reaction videos, short movies, web series and maybe a movie from this channel."
"I would want to vlog all the behind the scenes when I do make a movie," he shares.
He has been handling the camera for the past ten years and we can see through his work his vast knowledge and understanding of how things work, what people love and what is good.
The Gear
Camera: Canon 5D Mark III
Lens: 16-35 mm
Mic: Shotgun
Other cameras: Panasonic Lumix GH4 and GH5
Machine: iMac 2013
Baniya has a special message for all the aspiring filmmakers, photographers and vloggers.
He says, "Always continue, never give up."
This is what Baniya attributes his success to.
He adds, "If you want to buy something you will buy it one day. You just need to continue."
He only got his first SLR after six years after starting his journey. Before that he used to ask his friends for equipment. "So not having equipment is not an excuse."
The lesson still applies to Baniya as well. " I want to direct a movie someday," he says. For that, he will need to continue and never give up.