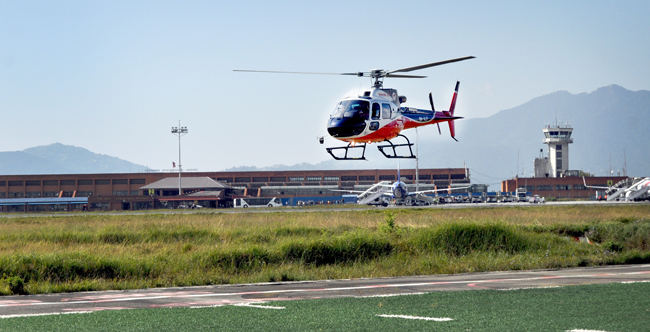 Kathmandu, August 14
Helicopter company Simrik Air has paid all its due to the Civil Aviation Authority of Nepal (CAAN).
According to the information officer of CAAN, Gyanendra Bhul, the company has paid Rs 5.512 million owed to the authority.
With this, CAAN has lifted the ban imposed on Simrik Air.
The airline company had accused CAAN of trying to bully it by grounding all its helicopters before the deadline to pay off the dues.