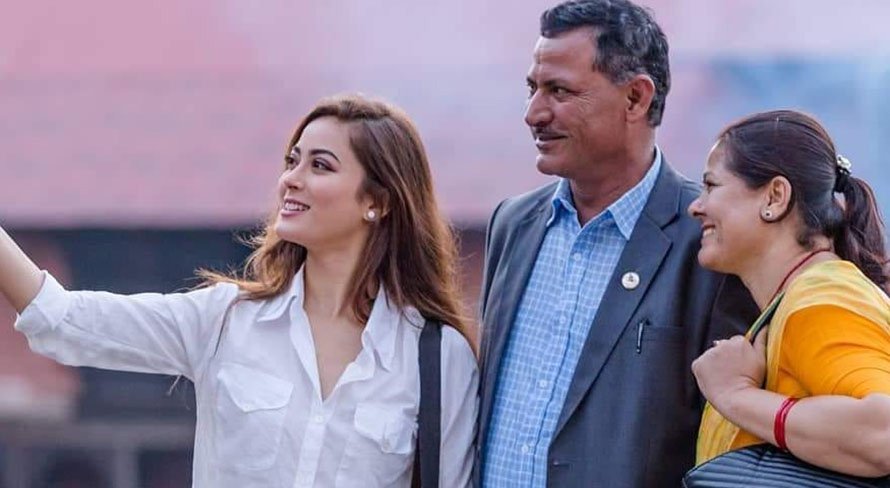 Kathmandu, December 7
Parents of Miss Nepal Shinkhala Khatiwada, who is on her quest to become the Miss World, have gone to Sanya of China to give her moral support.
Birodh Khadiwada and Munu Sigdel have taken around 40 central and district leaders of the ruling Nepal Communist Party as well. Both are central leaders of the party.
Those accompanying the couple include Hetaunda Deputy Mayor Mina Lama as well.
The team reached Beijing on Thursday.
Khatiwada's father is the member of the House of Representative and her mother is the member of Province 3 Assembly.
Sources add that this visit to China was not sponsored by the NCP or any government body.