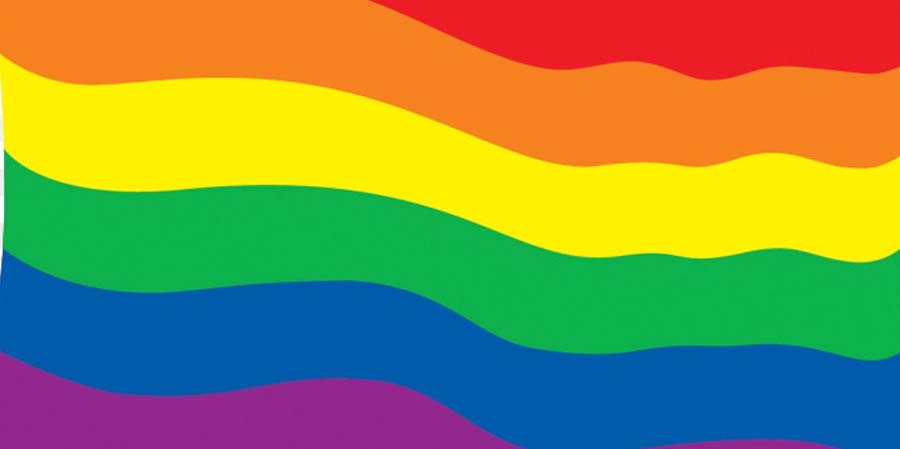 Kathmandu, June 28
Various groups of marginalised sexual orientations are holding a pride parade in Kathmandu, this Saturday.
Queer Youth Group is hosting the parade from Maitighar Mandala to Naya Baneshwor tomorrow morning.
Through the event, members of the groups will  celebrate social and self acceptance, achievements, legal rights and pride of them, according to a press release issued by the organiser.
"Pride parades are not only about celebration of diverse sex, gender identities and sexual orientations; but also a struggle for our rights," the release reads, "The month of June is also known as the Pride Month. Around the world, many countries observe pride parade this month."
"In those societies which accept two sexes only, have only space for two binary gender identities, and believe that only opposite gender attraction is normal, pride parade is to be able to celebrate that sex, gender and sexual orientation are diverse."