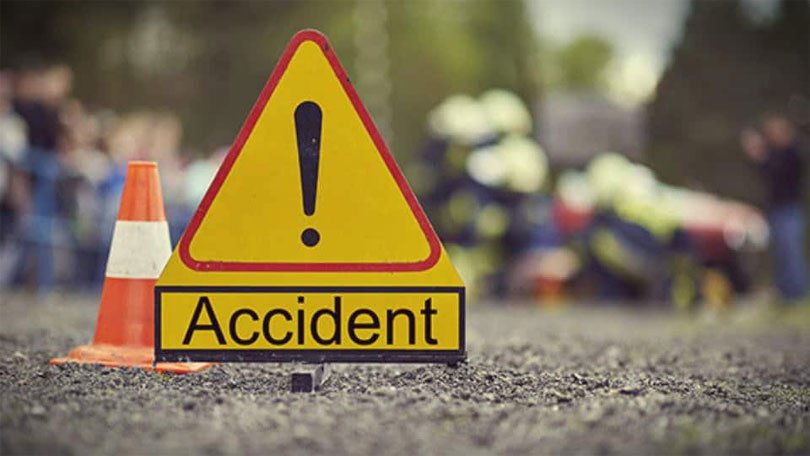 Dang, July 19
Seven persons have died when a tractor fell off the road in Swargadwari municipality of Pyuthan on Saturday night.
The tractor (Lu 2 Cha 4234) fell around 500 metres down the road in Rumale, Swargadwari-3, killing seven, according to Police Inspector Bishnu Prasad Paudel, the District Police Office's information officer.
The victims have been identified as Sagar Basnet (21), Rim Bahadur Basnet (24), Kabi Ram Basnet (25), Birendra Batha Magar (19), and Thaman Batha Magar(19) from Runtigadhi rural municipality-5 of Rolpa. Likewise, the tractor driver Kamal Kunwar (25), and Govardhan Budha Magar from Triveni rural municipality of Rolpa also died.
Paudel says all the deceased used to work for Bhingri-Swargadwari road.
Meanwhile, one of the workers–Bishal Thapa–jumped off the vehicle to safety, according to police.