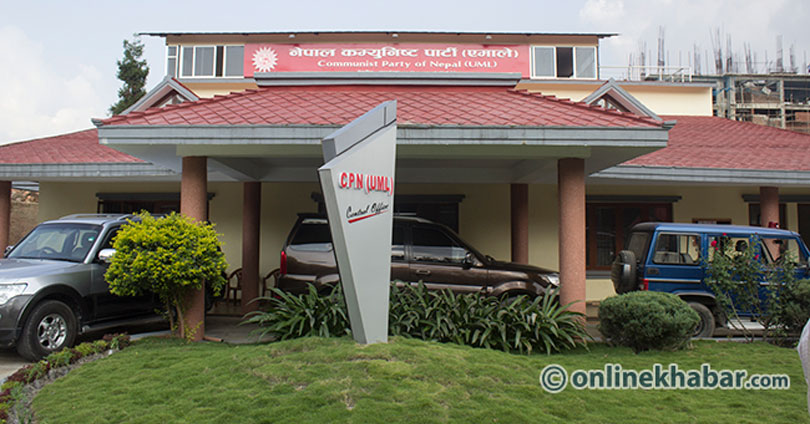 Kathmandu, August 27
The CPN-UML says it has finalised the party's candidates for 116 local units of Province 2 which will hold local level elections on September 18.
The party is yet to finalise candidates in other 20 of total 136 local units, but says the names will be finalised within next four days.
No major political force has finalised the names for all local units so far. Whereas the Nepali Congress says it will announce the candidates by Tuesday, the CPN-Maoist Centre and Madhesh-centric parties are doing homework to finalist the lists.
UML's Vice-Coordinator for Province 2, Nagendra Chaudhary, says the candidates whose names have already been finalised have launched publicity campaigns in their area.
He says the party hopes to win around 60 local units to become the biggest political force. The party has adopted a policy to form election alliance with any political party except the Nepali Congress.
The Congress has also been saying that it will emerge as the biggest force in the region.