Violence can take place anywhere: at home, the workplace and even at school. School, which is considered a safe haven for children, can turn into a traumatic place for them. The cases of school violence in Nepal make headlines once in a while, but most of the time, it remains under shadow. Moreover, stakeholders say there are many cases in which violence is inflicted on children on the basis of their gender. In other words, girls and boys suffer different forms of violence, hence this can also be labelled gender-based violence.
Onlinekhabar has talked to the child rights activist, Sant Ram Dangol, who is also the national convener of Education Watch Group Nepal, about the status of gender-based violence in school, on the occasion of the 16 Days of Activism against Gender-Based Violence.
Excerpts:
What kind of violence takes place in school? And, who are the perpetrators?
As per my observation, generally, three types of violence takes place in school. This includes physical violence (corporal punishment), sexual violence (sexual abuse and harassment), and psychological violence. Such violence is perpetrated mostly by teachers, some by school authorities and also peers. 
Many times, school violence takes place in the name of discipline, for example for not submitting homework. Mostly the students who are considered weaker in studies are the targets.
There still is a tendency among parents to ask the teachers to make their children "disciplined" and studious by any means, even if it takes corporal punishment. This gives the teachers and authorities the freedom to perpetrate violence against children.
Having said that, we have found that the practice of giving corporal punishment to children in school has comparatively declined thanks to the efforts from the government and civil society. However, this change has been mostly seen in public schools. In private schools, this problem still exists.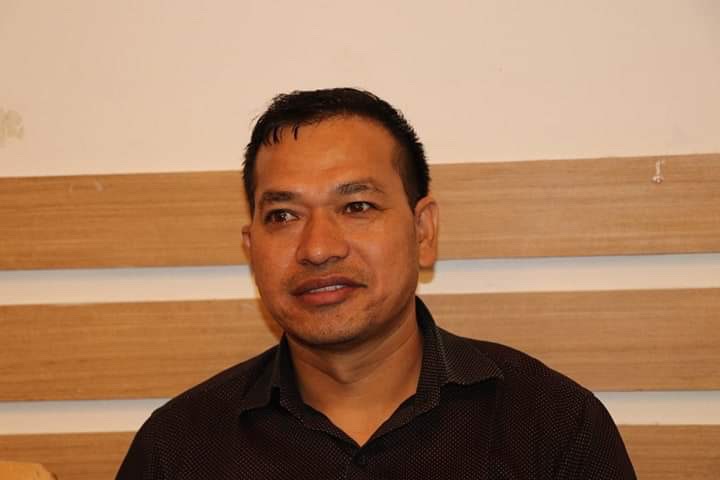 Peer-perpetrated violence in school usually includes bullying, sexual abuse, gang violence, physical violence, teasing, name-calling, humiliating, isolating and many others.
Among students, who are the most vulnerable to school violence? Is it gender-based?
Well, I observe that boys are mostly subjected to physical violence. On the other hand, girls are more exposed to sexual violence and abuse in general.
Besides, students belonging to marginalised groups, particularly from the Dalit community, have to bear some sort of violence including discrimination, bullying and others.
School violence is also related to unequal power dynamics; teachers are always powerful in school and students fall into the powerless category. Further, school violence may take place as a result of gender norms and stereotypes. In most cases of violence, perpetrators are usually male teachers and students, who tend to 'follow' this.
Moreover, there are many other drivers of school violence including age and others.
So, how does school violence impact the students?
School violence can have an adverse impact on the mental health and well-being of children. They may suffer from anxiety and depression; their self-esteem goes down; they may fall isolated, neglected, thus opt for suicide.
There have been cases of many children dropping out of school, falling into drug addiction. There can be a lot more problems.
Why can't students speak against the violence they face?
There is no environment of sharing between children and parents. As I mentioned earlier, parents ask the teachers to discipline their children by any means. Therefore, students feel it is worthless to open up with their parents.
Teachers are considered respected hence powerful in our society. Therefore, the victims hesitate to speak against them as they have been raised in such a way to remain silent in front of seniors and 'respected' persons. You know teachers are considered always 'right'. Moreover, students lack awareness that they should speak up against such violence and abuse, collectively forming any students' groups.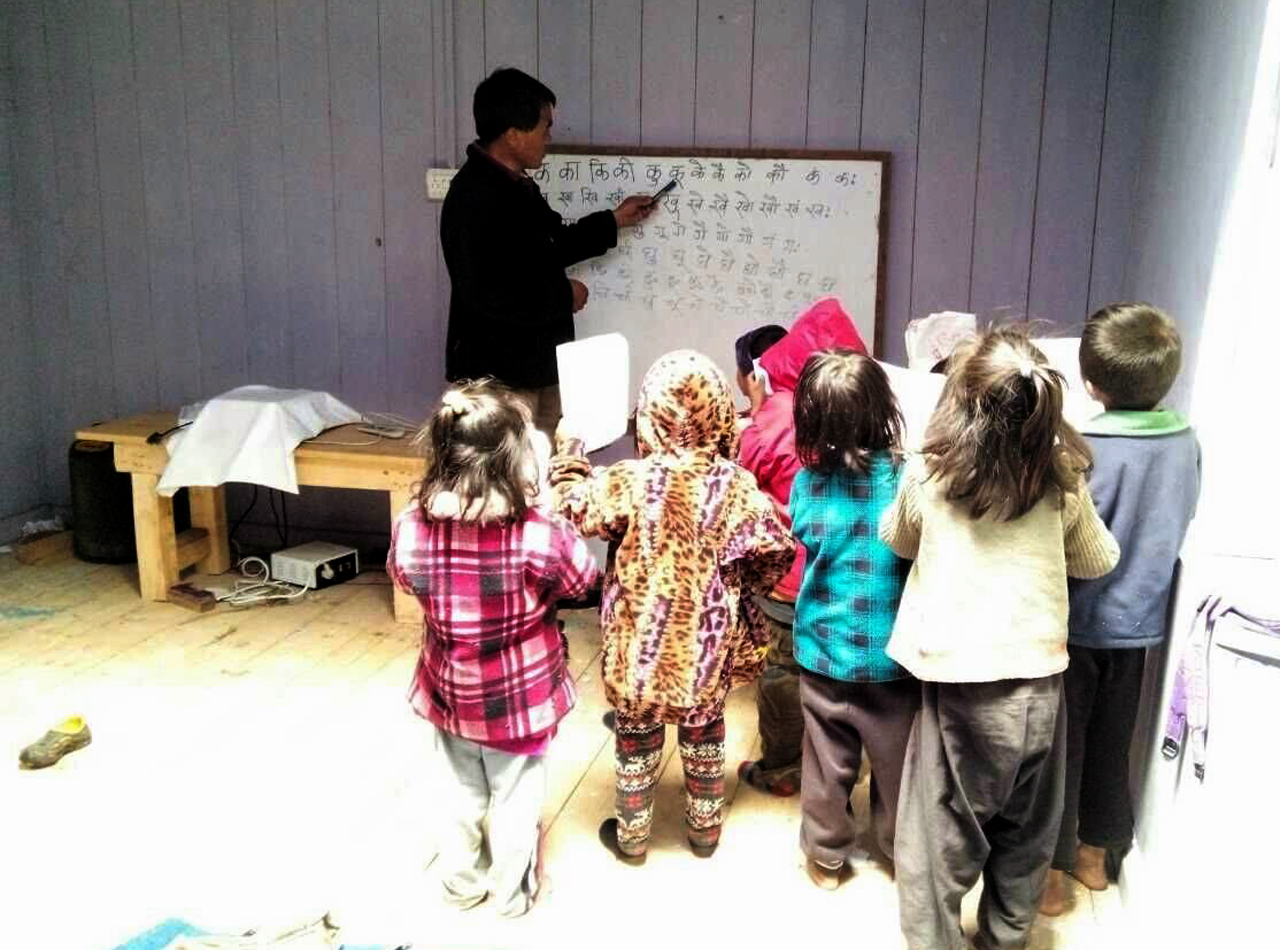 They also don't speak up because they receive no support from anywhere such as their peers or families. Instead, they are blamed.
Why are there few discussions on school violence?
Voices have been raised time and again by the survivors when such physical violence has taken place in the school. Sometimes, parents, guardians and civil society organisations also speak about this. We also have examples of abusers being punished by law. There has been some work to address school violence from both governmental and non-governmental areas.
In 2016, the Department of Education initiated a project to install complaint boxes in public schools so that the students can report the violence they face. But, this project has not been implemented everywhere. Neither children know about such a system nor have access to it. The National Action and Coordinating Group, a network of 17 organisations working for children, is working to raise collective voices against violence against children.
For this, they are catering awareness, giving training to teachers and also have introduced a booklet that incorporates ways of punishment-free teaching. However, these are not enough and it is true that the campaigns have not been consistent. 
What steps need to be taken in order to minimise school violence?
The government should conduct training for teachers to promote punishment-free teaching. The initiative of complaint boxes installed in schools and hearing complaints should be made more effective and functional.
It is very necessary for students to be empowered and united against such violence and also be aware of their duties. They should get away from traditional gender stereotypes as they have been making them suffer violence.
Also, social organisations like ours should work continuously in order to pressure the government to address this issue, to cater awareness among students to speak up against violence.
.