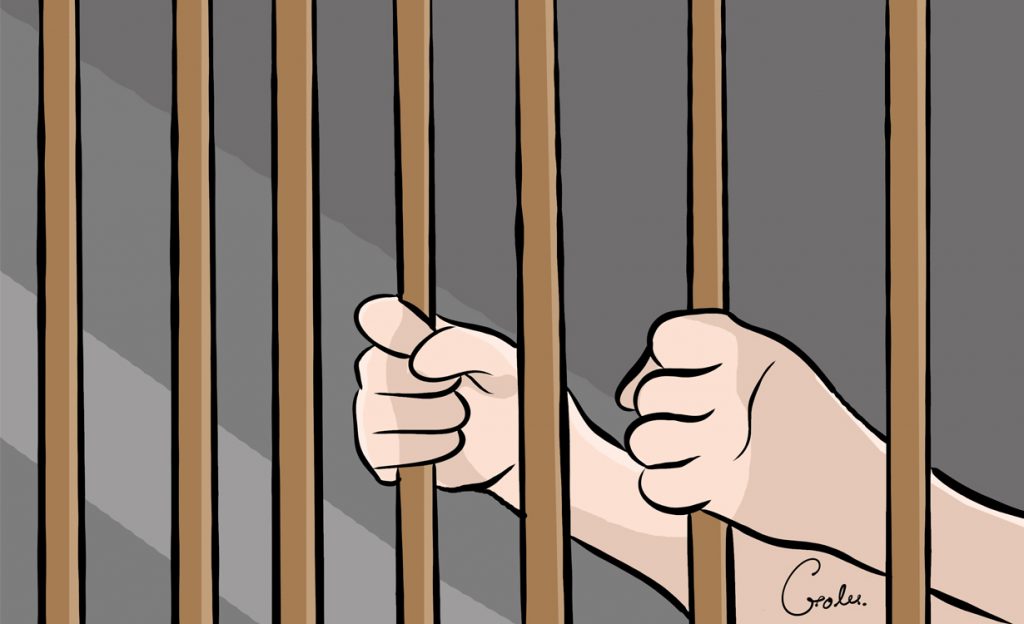 Sankhuwasabha, September 14
Fifteen individuals, including seven police personnel, have been placed in custody for further investigation for their alleged involvement in the deaths of two inmates in the District Prison, Sankhuwasabha.
Ram Chandra KC, registrar at Sankhuwasabha District Court said that all 15 have been accused of beating the inmates to death.
Those security personnel who are charged with two murders are assistant sub-inspector Laxmi Chaudhary, security guard Suman Gurung, security guard Daman Singh Rai, head constable Raj Kumar Shrestha, constable Pawan Kumar Mahato and security guard Nusan Rai.
A hearing of the case was held by the bench of district judge Teknath Gautam on Wednesday, said KC. The court ordered the accused security personnel to be sent to Dhankuta and the other eight inmates who were alleged to be involved were sent to Tehrathum.
During the preliminary investigation, it was revealed that the inmates Binod Tolangi, 19, of Madi municipality-5 in Sankhuwasabha, and Aakash Balami, 28, of Kakani rural municipality-7 in Nuwakot died after being beaten by the security personnel and a group of inmates on August 9 as they attempted to flee the prison.