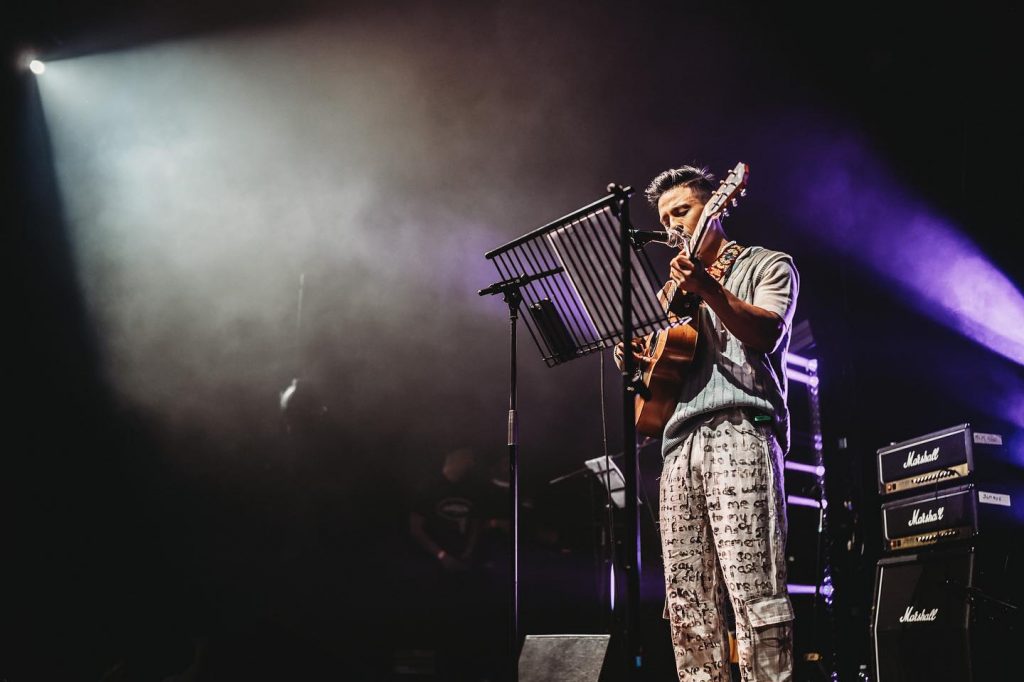 Sajjan Raj Vaidya, the name itself is sufficient for his introduction. The youngsters' playlists are filled up with Vaidya's songs.
And, there are a lot of things that define Vaidya and his songs. Those songs are not only meant for listening; they might be capable of making you fall in love or make you miss your beloved. Hundreds of people gather at each of his concerts, to listen to him and feel his songs.
Besides his songs, there are also some other things that represent him, that you may not be aware of. This week, Onlinekhabar has brought six interesting facts about Sajjan Raj Vaidya that you might not know.
1. The breakthrough
Sajjan Raj Vaidya's debut song was Aaja Matra, released in 2014. But it went unnoticed. However, his second song Hawaijahaj, released in 2016, took his musical career to the next level. The song was a massive hit. Fuzz Factory Production produced the music video, which was largely praised by the audience. The music video of the song has crossed 28 million views.
2. Space for LGBTIQ
Sajjan Raj Vaidya's music video for Hataarindai, Bataasindai showed something that is rarely seen in the entertainment sector, a gay couple kissing each other. The love between two men and showing them kissing is quite uncommon in Nepali media. With this music video, he has become one of the few Nepali artists to represent the LGBTIQ community through music videos.
3. Katha video series
Sajjan Raj Vaidya has his own video series, Katha. The video series is divided into two sections— discussion and musical. In the discussion section, Vaidya discusses the origin and the composition process of the songs by the guest artists. Then, in the musical section, Vaidya and the guest artists sing along to the guest's original songs in an acoustic version. The video series has already featured artists like Yabesh Thapa, Sarun Tamrakar, and Bikki Gurung.
4. Star of Spotify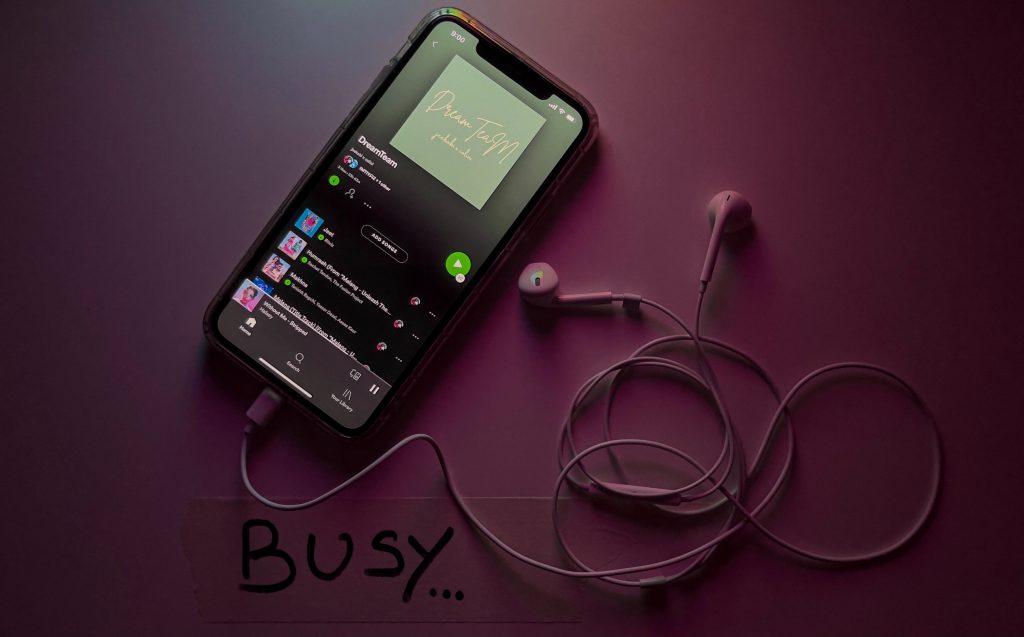 In 2022, Vaidya became the most streamed Nepali on Spotify followed by Tribal Rain–a Nepali acoustic experimental band from Sikkim–and Samir Shrestha. Similarly, he also became the second most streamed Nepali artist outside Nepal, which was followed by singer/songwriter Yabesh Thapa.
5. Love for Nepali classic bands
Before Sajjan Raj Vaidya was into creating original songs, he was just someone who would only do cover songs. Some of the artists he used to cover are Sabin Rai, Uglyz, Mukti & Revival, Cobweb and 1974 AD.
6. Lyrics writing process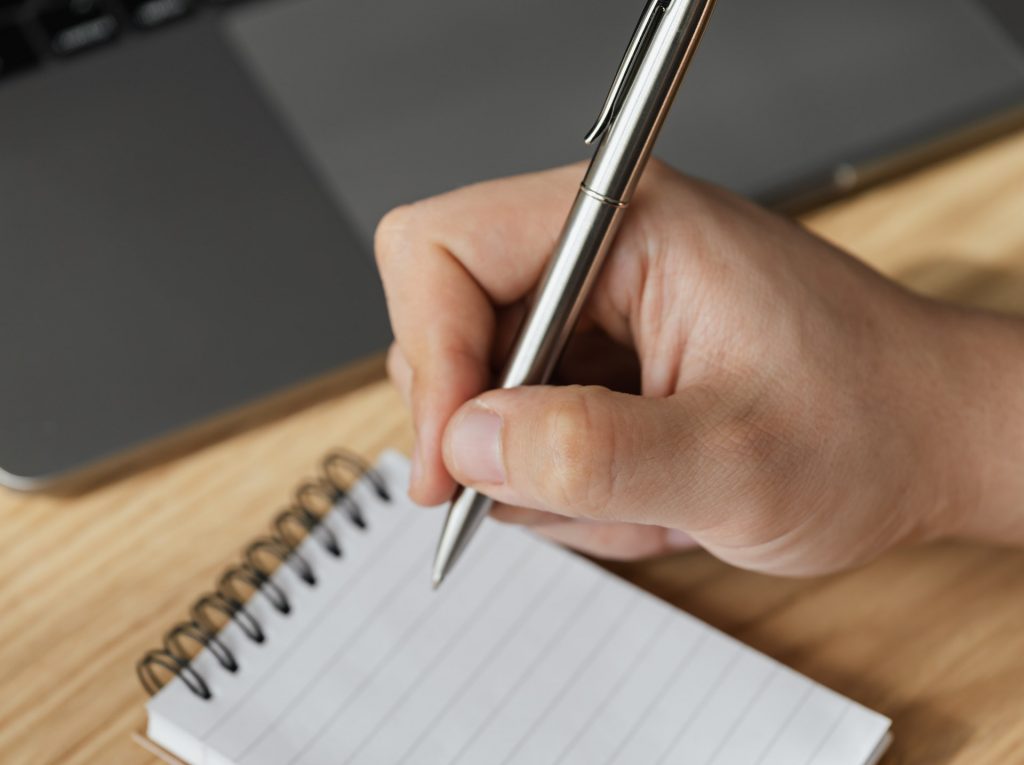 Vaidya's song is widely loved for its lyrics. So what is his lyrics writing process? In one of his interviews, he said that every time his songwriting process is different from the other. Sometimes, he would imagine a random condition and write about it. And, he also takes inspiration from the stories of his friends. Likewise, he also writes the lyrics by listening to a melody.