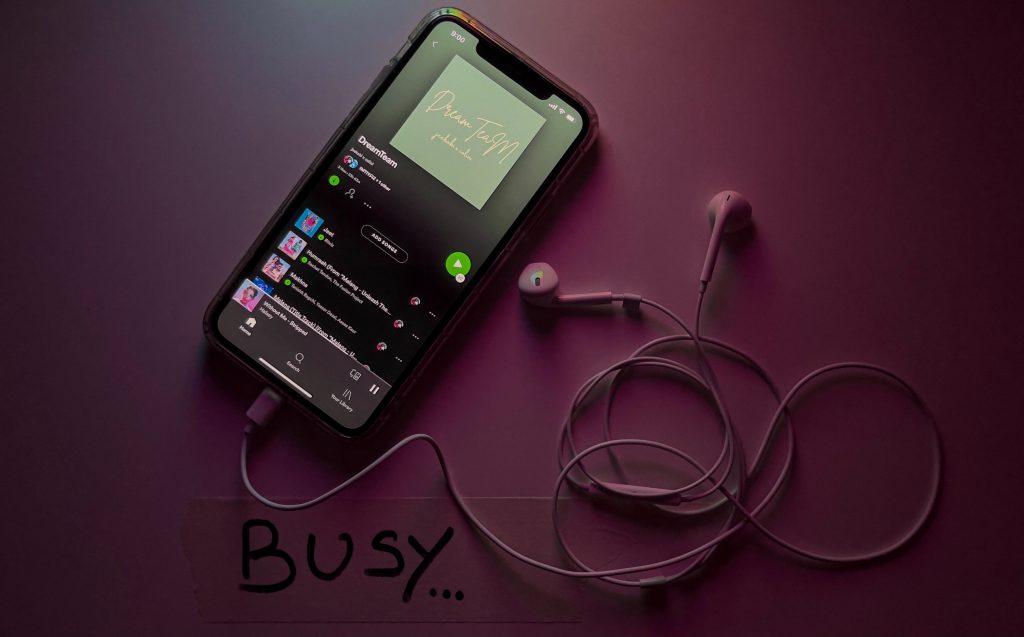 Kathmandu, December 8
Since its launch in Nepal in 2021, the popularity of Spotify, the world's largest music streaming platform, is increasing. Almost all Nepali singers and songwriters have started to upload their music to the platform that is on the smartphones of most urban Nepalis.
Its craze is such that many users are sharing their Spotify Wrapped, a compilation of data about their activity on the platform over the past year. This shows how hooked Nepali are on the platform.
But who do they listen to the most? According to Spotify, the most streamed artist in Nepal is Sajjan Raj Vaidya followed by Tribal Rain, a Nepali acoustic experimental band from Sikkim and Samir Shrestha.
The most streamed Nepali artist outside of Nepal is Sagun, a music producer known for his lofi beats. The second most streamed artist from Nepal abroad is Sajjan Raj Vaidya followed by singer/songwriter Yabesh Thapa. Similarly, the most streamed song in Nepal from a Nepali artist is Thamana Haat by Samir Shrestha.
Top 10 streamed Nepali artists in Nepal
1. Sajjan Raj Vaidya 2. Tribal Rain 3. Samir Shrestha 4. Yabesh Thapa 5. Oasis Thapa 6. VTEN 7. Vek 8. Albatross 9. Swoopna Suman 10. Foseal
Top 10 streamed Nepali artists in outside Nepal
1. Sagun 2. Sajjan Raj Vaidya 3. Yabesh Thapa 4. Tribal Rain 5. VTEN 6. Samir Shrestha 7. Manose 8. Oasis Thapa 9. Vek 10. Brijesh Thapa
Top 10 most streamed songs in Nepal by Nepali artists
1. Thamana Haat (Samir Shrestha) 2. Sasto Mutu (Sajjan Raj Vaidya) 3. Naganya Maya (Sajjan Raj Vaidya) 4. Laakhau Hajarau (Yabesh Thapa) 5. Chitthi Bhitra (Sajjan Raj Vaidya) 6. Bhanai (Tribal Rain) 7. Maya (Ashutosh KC) 8. Risaune Bhaye (Sushant KC) 9. Maya (Ayush Gauchan) 10. Narisawna (Tribal Rain)