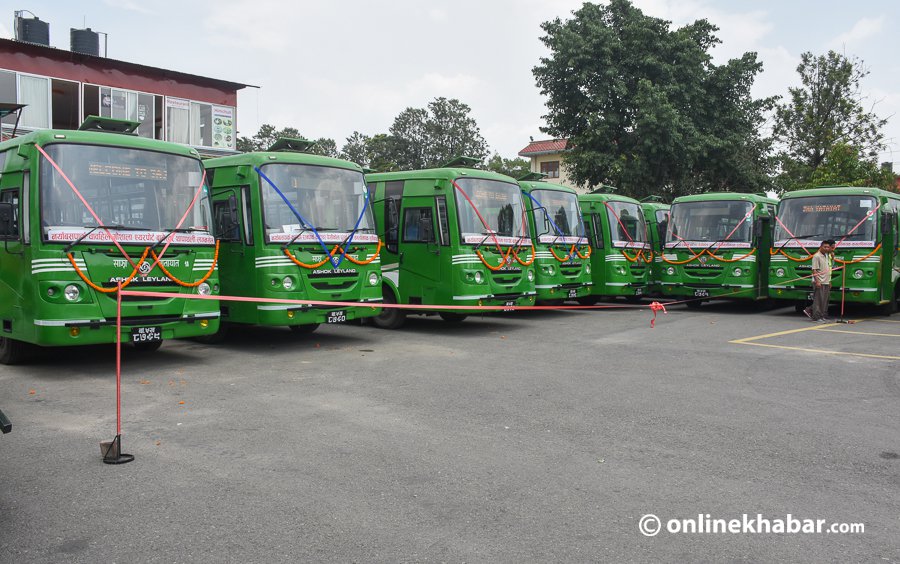 Kathmandu, July 18
The government has released Rs 3 billion support to Sajha Yatayat to let the cooperative buy a new set of electric buses.
With the money, the cooperative will purchase 300 electric buses.
Sajha Yatayat's manager Mahendra Raj Pandey says the government already transferred the pledged amount to the cooperative's account a few days ago.
Earlier, the Cabinet had made a decision to purchase electric buses for the public transportation. The government had allocated a considerative amount for the electric bus purchase in the budget announcement for this new fiscal year.
The cooperative is partnering with Province 3 governments and city governments of Lalitpur and Kathmandu metropolitan cities to expand its services.