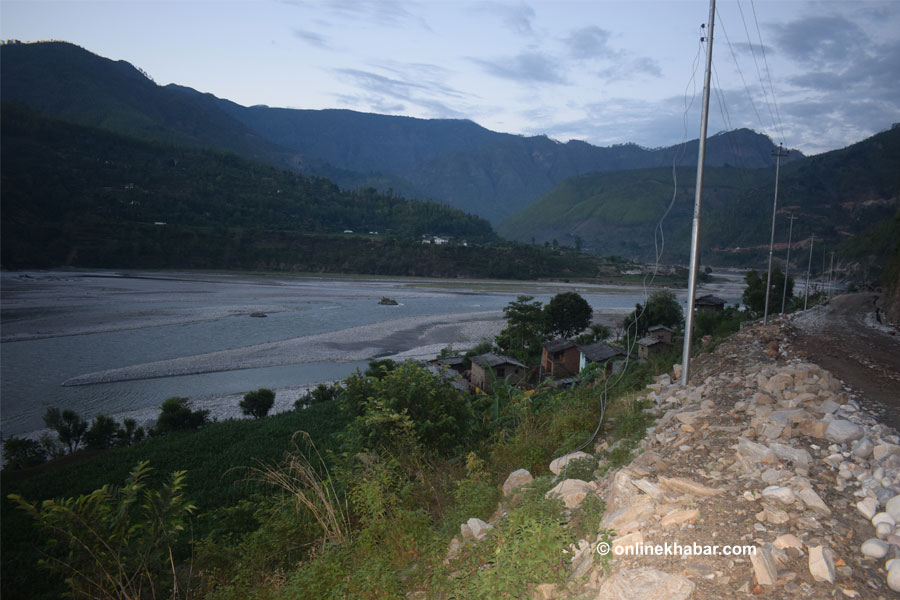 Kathmandu, July 14
A parliamentary committee formed to investigate into the May 23 incident in which six people had died has concluded that it was a premeditated mass murder.
Likewise, the committee says the police administration's investigation was not effective in the case.
Nabaraj BK, a Dalit young man, and five of his friends were killed by local ward chair and others when they went to Sotigaun, Chaurjahari municipality-8 of the district. Following the incident, owing to pressure from the main opposition Nepali Congress party, the House of Representatives had formed a committee to investigate into the case.
The committee is submitting its report to the speaker today.
"The main cause of the incident was caste discrimination. It is not accidental, but premeditated. A group has been attacked and murdered by a group," a member of the committee tells Onlinekhabar, "The ward chair led the attack, but police were negligent in the investigation."