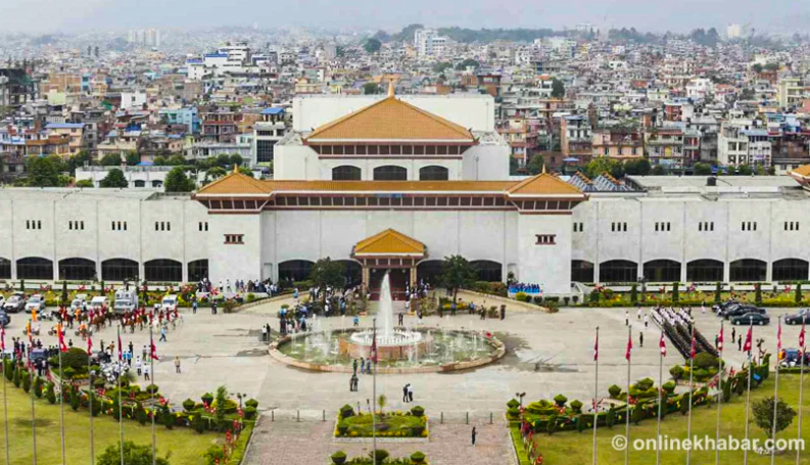 Kathmandu, June 5
The House of Representatives has formed a parliamentary committee to investigate into the death of six men in Rukum West after a dispute over an inter-caste marriage around two weeks ago.
Arguing that a bureaucrat-led committee formed by the Ministry of Home Affairs cannot find out the truth about the incident, the main opposition party, Nepali Congress, had been demanding a parliamentary committee to look into the incident. The party has also suspected that some leaders of the ruling Nepal Communist Party are trying to save the perpetrators.
Owing to the opposition demand, Speaker Agni Prasad Sapkota announced the formation of the committee during the House meeting this morning. Sapkota said the members of the committee would be finalised in coordination with the parties soon.
Earlier on May 23, some youth from Jajarkot had gone to Soti of the neighbouring Rukum West district for an inter-caste wedding between a Dalit man and a Thakuri teenage girl. The kin of the girl have been accused of killing the proposed bridegroom and his five friends saying the inter-caste knot was wrong. The bodies were found in the Bheri River days after the incident.