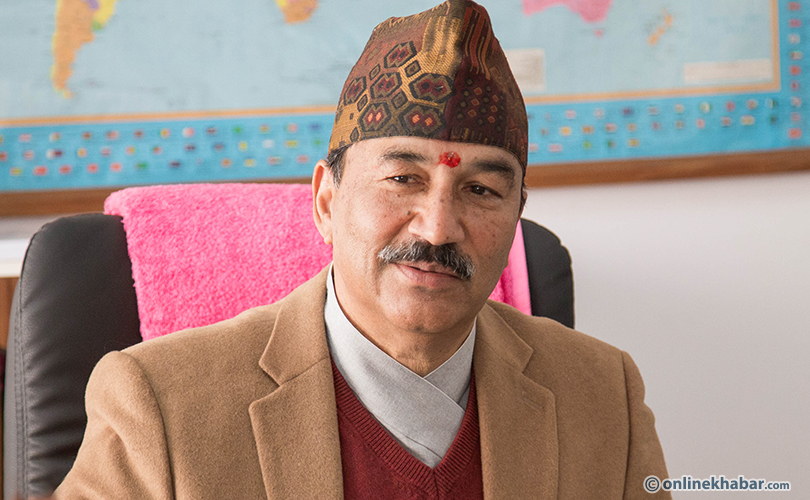 Kathmandu, April 30
The Rastriya Prajatantra Party has called a meeting of its Central Work Execution Committee to discuss next move of the party for Monday.
The meeting might decide to leave the incumbent coalition government, objecting to the lawmakers of major ruling parties' decision to file an impeachment motion against Chief Justice Sushila Karki.
The party has sent five leaders to the Pushpa Kamal Dahal-led Cabinet under the leadership of its Chairman Kamal Thapa.
Thapa is the second in command after PM Dahal.
Thapa earlier had said the motion was objectionable and unfortunate.
The party has 37 lawmakers in Parliament.